Understanding Skin Surgery
Caring for the Health and Beauty of Skin for over 40 years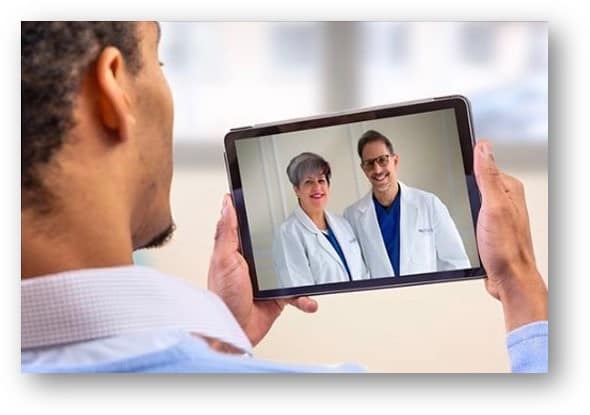 Individuals may have benign (non-cancerous) or malignant (cancerous) growths on their skin. These often require excision (especially the cancerous growths) via surgical techniques. In recent years, this subspecialty of Dermatology has grown by leaps and bounds. Both Drs Farah have extensive experience with a variety of procedures ranging from specialized skin injections to the surgical removal of large skin cancers.Our physicians are adept at repairing surgical wounds in such fashion as to minimize scar formation. Both Drs. Joyce and Ramsay Farah have a vast experience in flap and graft repairs. When necessary, we make use of a network of expert physicians in Plastic and ENT Surgery with whom we partner for the best possible outcomes.
01
Schedule a Consultation
As you start your journey for better skin or a better body you'll need to schedule a consultation with one of our world-class specialists.
02
See a Specialist
During the consultation, the doctor will review your individual skin or body needs to provide a recommendation for maximum results   
03
Start Treatment
Treatments will vary based on your individual conditions and needs. With over 60 years of experience, we will give you the best care possible.
04
Amazing Results
As you start your treatment, follow-ups may be required. Our goal is to ensure we exceed your expectations as your appearance is a reflection of us.