Understanding Acne
Caring for the Health and Beauty of Skin for over 60 years
Overview:
Acne is the most frequent skin condition in the United States. It is characterized by pimples that appear on the face, back and chest. Every year, about 80% of adolescents have some form of acne and about 5% of adults experience acne.
Acne is made up of two types of blemishes:
Whiteheads/Blackheads, also known as comedones, are non-inflammatory and appear more on the face and shoulders. As long as they remain uninfected, they are unlikely to lead to scarring.
Red Pustules or Papules are inflamed pores that fill with pus. These can lead to scarring.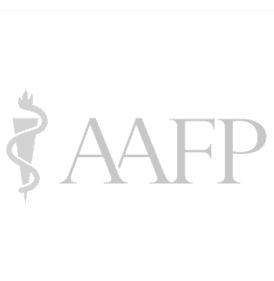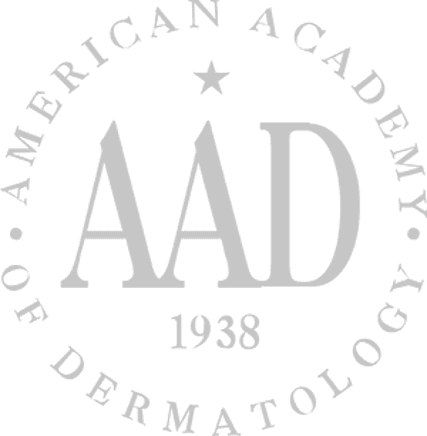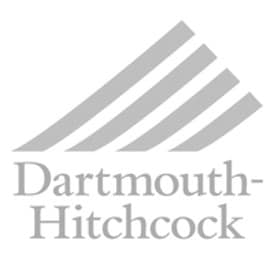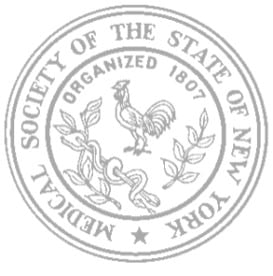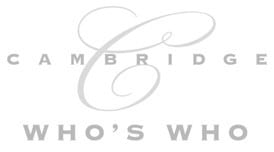 Causes:
In normal skin, oil glands under the skin, known as sebaceous glands, produce an oily substance called sebum. The sebum moves from the bottom to the top of each hair follicle and then spills out onto the surface of the skin, taking with it sloughed-off skin cells. With acne, the structure through which the sebum flows gets plugged up. This blockage traps sebum and sloughed-off cells below the skin, preventing them from being released onto the skins surface. If the pores opening is fully blocked, this produces a whitehead. If the pores opening is open, this produces blackheads. When either a whitehead or blackhead becomes inflammed, they can become red pustules or papules.
It is important for patients not to pick or scratch at individual lesions because it can make them inflamed and can lead to long-term scarring.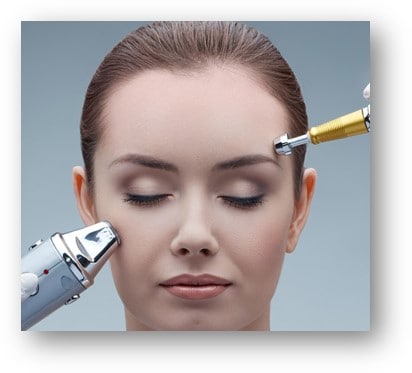 Benzoyl Peroxide
Used in mild cases of acne, benzoyl peroxide reduces the blockages in the hair follicles.
Oral and Topical Antibiotics
Used to treat any infection in the pores.
Tretinoin
A derivative of Vitamin A, tretinoin helps unplug the blocked-up material in whiteheads/blackheads. It has become a mainstay in the treatment of acne.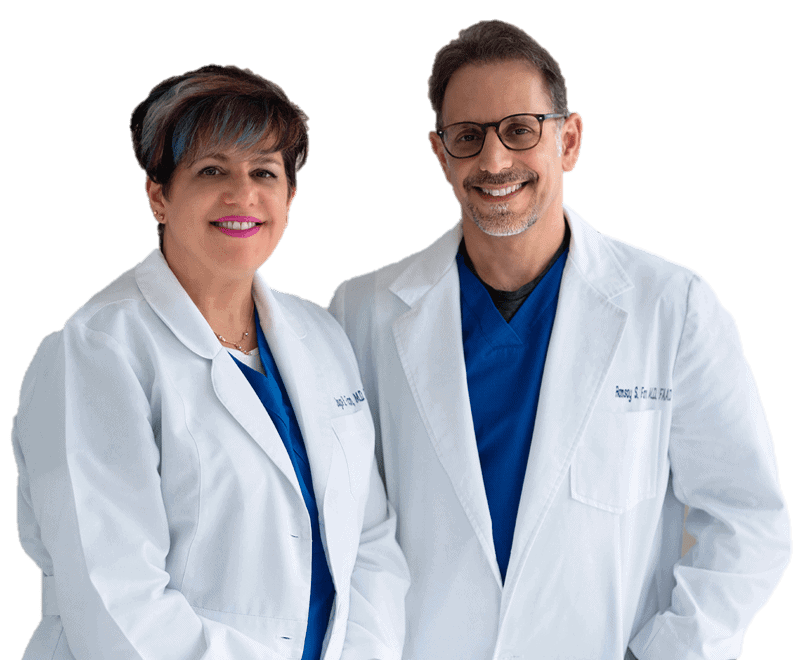 Hormonal Treatments
Can be used for adult women with hormonally induced acne.
Extraction
Removal of whiteheads and blackheads using a small metal instrument that is centered on the comedone and pushed down, extruding the blocked pore.
Photodynamic Therapy for Acne
A  blue light treatment is favored by many of our patients who prefer to not take oral medications. After acne treatment, many people may find that their acne has caused some scarring. Acne scarring is something that may be treated using microneedling.
01
Schedule a Consultation
As you start your journey for better skin or a better body you'll need to schedule a consultation with one of our world-class specialists.
02
See a Specialist
During the consultation, the doctor will review your individual skin or body needs to provide a recommendation for maximum results   
03
Start Treatment
Treatments will vary based on your individual conditions and needs. With over 60 years of experience, we will give you the best care possible.
04
Amazing Results
As you start your treatment, follow-ups may be required. Our goal is to ensure we exceed your expectations as your appearance is a reflection of us.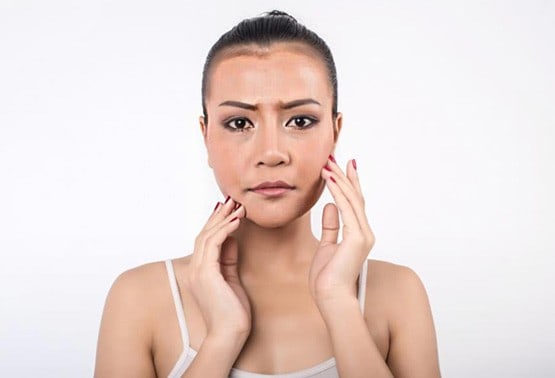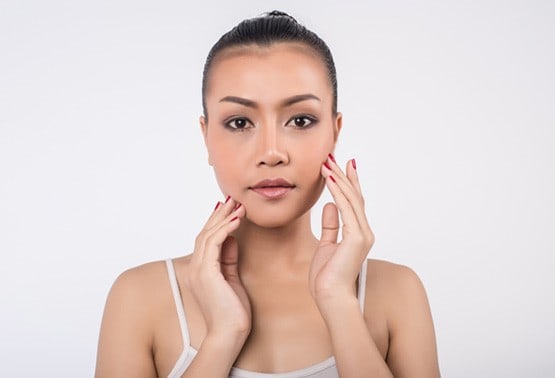 Delivering Amazing Results
Sarah is one of our 3,500 success stories we've helped over the years.
How Effective Was Her Treatment?
> 99% Clearer Skin
> No Side Effects
> 100% Happy and Confident
Disclaimer: Typical results for Acne treatment consist of 5 or more sessions depending on the severity of the case. Patients will typically see an improvement between 60-98% without the need to use antibiotics.
Frequently Asked Questions
This section is designed to help answer some of our most frequently asked questions. Still, have a question? Always feel free to give us a call and we'd be happy to get you an answer.
You can drag-and-drop it like any other Beaver Builder module. Then add all your questions with respective answers. That's it! You can then customize the FAQ section with design settings.
In a module, you will find an option to enable schema support. Once you enable this option, FAQ schema will be automatically added to your page. In case you are using an external plugin to add schema you can keep it disabled.
The module follows Google guidelines and adds FAQ schema.
The module follows Google guidelines and adds FAQ schema.
The module follows Google guidelines and adds FAQ schema.