Understanding Impetigo
Caring for the Health and Beauty of Skin for over 40 years

There are three forms of impetigo:
Ordinary Impetigo is caused by Streptococcal germs. It appears as red sores that rupture quickly, ooze a fluid and then form a honey-colored crust. It primarily affects children from infancy to age two.
Bulbous Impetigo appears as fluid-filled blisters caused by Staphylococcus germs. This contagious infection is carried by the fluid that oozes from the blisters.
Ecthyma, a more serious form of impetigo that penetrates to the second layer of skin (dermis). It is characterized by sores that are painful and/or fluid or pus-filled. These lesions most commonly appear on the legs or feet. The sores break open and scab with a hard yellow-gray crust. It can also cause swollen lymph glands in the affected area.
Impetigo is generally treated with a seven-to-10-day course of prescription oral antibiotics and/or topical antibiotics. The sores tend to heal slowly, so it is important to complete the full course of medications. Please note that over-the-counter topical antibiotics (such as Neosporin) are not effective for treating impetigo.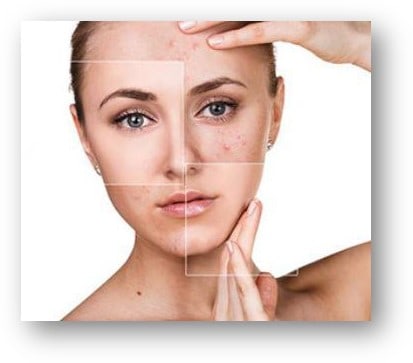 01
Schedule a Consultation
As you start your journey for better skin or a better body you'll need to schedule a consultation with one of our world-class specialists.
02
See a Specialist
During the consultation, the doctor will review your individual skin or body needs to provide a recommendation for maximum results   
03
Start Treatment
Treatments will vary based on your individual conditions and needs. With over 60 years of experience, we will give you the best care possible.
04
Amazing Results
As you start your treatment, follow-ups may be required. Our goal is to ensure we exceed your expectations as your appearance is a reflection of us.