Our World Class Dermatology Services
Caring for the Health and Beauty of Skin for over 40 years
Some of the
BENEFITS

4 Key Benefits of Seeing a Dermatologist
Acne
A major reason for people to visit a dermatologist is acne.  Acne issues such as blackheads and pimples can leave unwanted scars. Our doctors can prescribe oral or topical medications to minimize acne breakouts.  
Scars
Acne can often leave unwanted scars. Our doctors can provide a variety of professional treatments to decrease and eliminate scars from acce, other injuries, surgeries, stretch marks, and much more.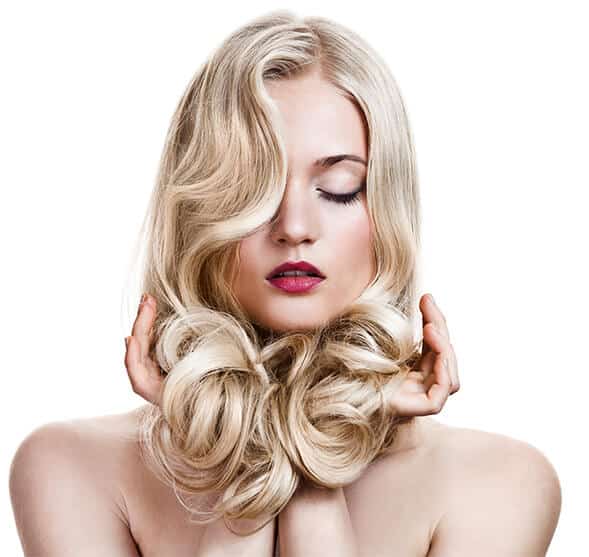 Skin Care Advice
It can get quickly overwhelming when researching skincare.  What does it mean when your skin tone or texture has recently changed? How should you deal with oily or dry skin? Getting the right advice and treatment for your individual needs will make a world of difference.
Aging Skin
By the age of 35, many people will experience lines, wrinkles, sags, bags, enlarged pores, and poor texture. Our doctors have a variety of treatments (creams, injectables, and more) to restore the youthfulness of your skin.