Our Radiesse Hand Rejuvenation Treatment
Caring for the Health and Beauty of Skin for over 40 years
Don't let hand wrinkles give away your age! Radiesse® is a dermal filler that can improve the appearance of your aging hands by restoring lost volume. It is the first and only filler deemed safe and effective by the FDA to correct lost volume in hands. Radiesse can also enhance the appearance of hands by minimizing the visibility of veins and tendons.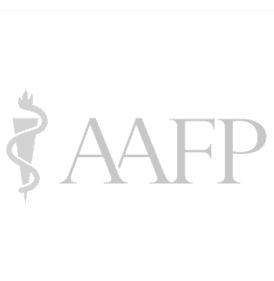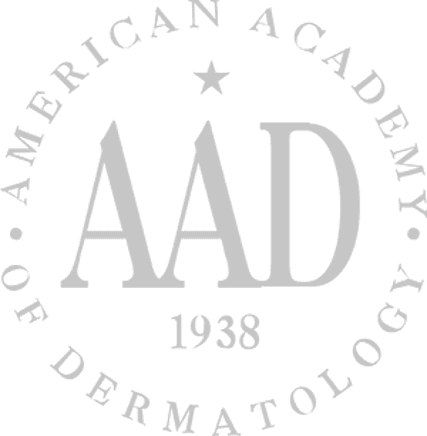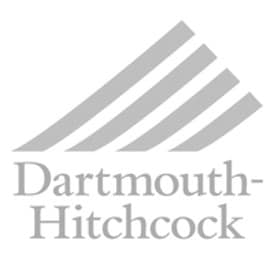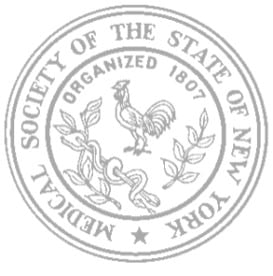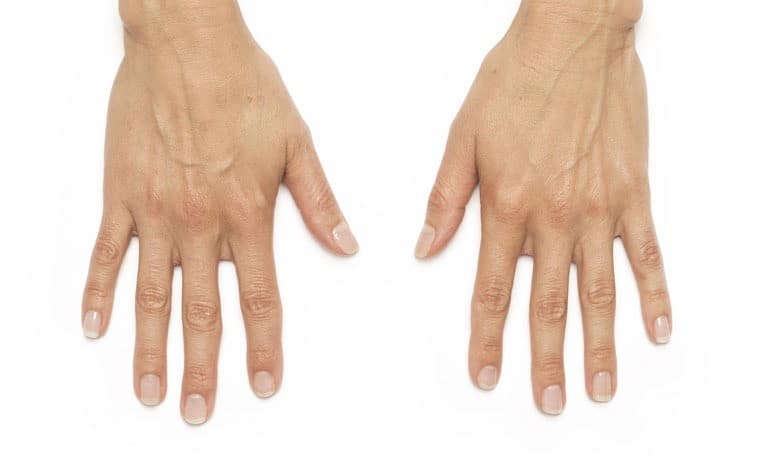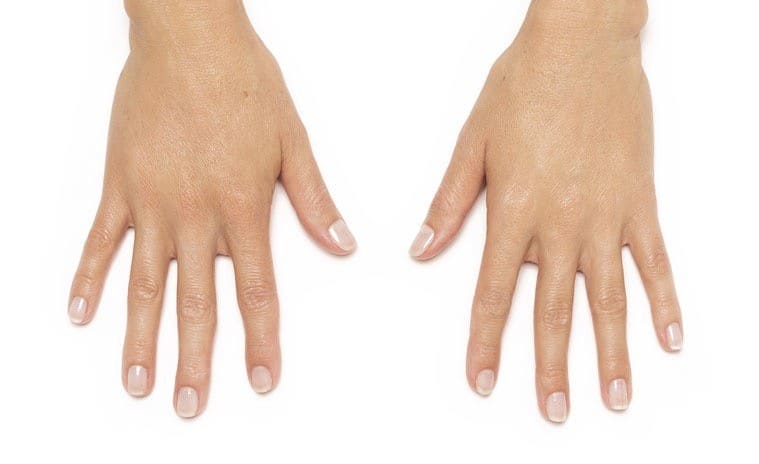 Delivering Amazing Results
Sarah is one of our 3,500 success stories we've helped over the years.
How Effective Was Her Treatment?
> 99% Clearer Skin
> No Side Effects
> 100% Happy and Confident
 *Treatment volume: 1 syringe (1.5 cc) per hand. Individual results may vary. Unretouched photos of actual patient. Photographs courtesy of Merz Aesthetics.
01
Schedule a Consultation
As you start your journey for better skin or a better body you'll need to schedule a consultation with one of our world-class specialists.
02
See a Specialist
During the consultation, the doctor will review your individual skin or body needs to provide a recommendation for maximum results   
03
Start Treatment
Treatments will vary based on your individual conditions and needs. With over 60 years of experience, we will give you the best care possible.
04
Amazing Results
As you start your treatment, follow-ups may be required. Our goal is to ensure we exceed your expectations as your appearance is a reflection of us. 
Key Benefits of Radiesse Hand Rejuvenation
As you age, your veins, joints, tendons, and bones in your hands become more visible as the skin can sag and develop wrinkles. Hand rejuvenation restores fullness to your hands by hydrating the skin and stimulating collagen production.   
> Restore Volume in Aging Hands
> Stimulate Your Collagen 
> Replenishing Lost Volume in Your Hands
> Remove Spots & Blemishes from Your Hands