Our PicoWay Tattoo Removal Treatment
Caring for the Health and Beauty of Skin for over 60 years
Do you have a tattoo that you regret?  About 1/3 of individuals with a tattoo do.  You don`t have to live with an unwanted tattoo for the rest of your life. Lasers can now remove most tattoos safely, effectively, and comfortably. By shattering the tattoo pigment, the body is able to slowly scavenge the ink over a series of treatments. How well your tattoos respond usually depends on several factors.  Laser tattoo removal is the safest and best modality to remove unwanted tattoos. 
At Farah Dermatology and Cosmetics we have the latest and greatest in tattoo removal technology. Traditional laser tattoo removal had several limitations which the PicoWay laser overcomes.  In the past, only certain tattoo colors would respond.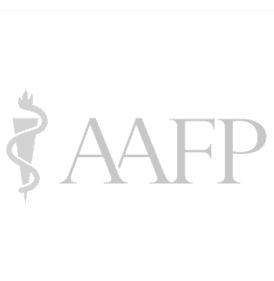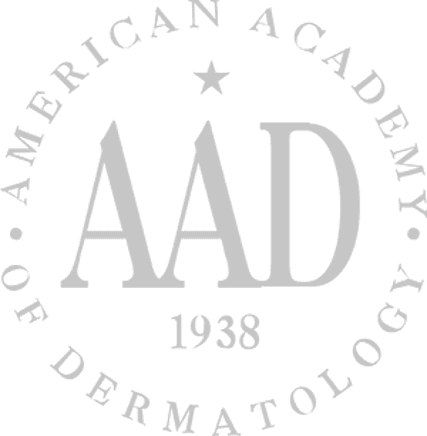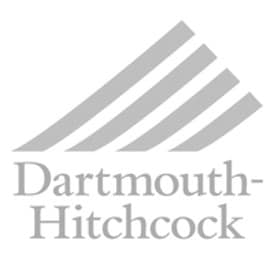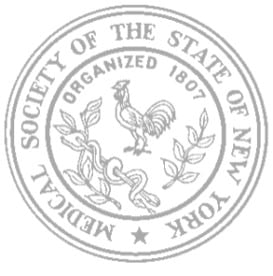 Tattoo removal with the PicoWay has many advantages:
It is FDA cleared for a wide range of tattoos, and offers better results in fewer treatments for different skin types

It delivers ultra-fast, concentrated high-power energy and will shatter even tiny ink particles, allowing your body to more easily clear the tattoo ink.

PicoWay's ultra short pulses optimize the delivery of energy to the targeted ink particles ensuring the ink is effectively treated, while the least amount of heat gets transferred into the skin.

There is minimal discomfort with PicoWay's ultrafast pulses.
01
Schedule a Consultation
As you start your journey for better skin or a better body you'll need to schedule a consultation with one of our world-class specialists.
02
See a Specialist
During the consultation, the doctor will review your individual skin or body needs to provide a recommendation for maximum results   
03
Start Treatment
Treatments will vary based on your individual conditions and needs. With over 60 years of experience, we will give you the best care possible.
04
Amazing Results
As you start your treatment, follow-ups may be required. Our goal is to ensure we exceed your expectations as your appearance is a reflection of us.