Understanding Ringworm (Tinea Corporis)
Caring for the Health and Beauty of Skin for over 40 years

Ringworm is a common fungal infection, especially among children, that appears on different parts of the body. It is characterized by ring-shaped, scaly and itchy patches of the skin. The patches may blister or ooze fluid. Ringworm is contagious and can be passed from person to person or through contact with contaminated personal care products, clothing or linens. Pets, particularly cats, can also pass on the infection.
The fungi are attracted to warm, moist environments, which is why the most common forms of ringworm include:
Tinea Barbae, which occurs on bearded areas of the face and neck.
Tinea Capitus, which occurs on the scalp.
Tinea Cruris, also known as Jock Itch, occurs in the groin area.
Tinea Pedis, also known as Athlete's Foot, occurs between the toes.
Ringworm generally responds well to home remedies and will disappear in about four weeks. In addition to keeping the area clean and dry, you can apply over-the-counter antifungal powders, lotions or creams. In more severe cases, your dermatologist may recommend prescription antifungal medications and antibiotics.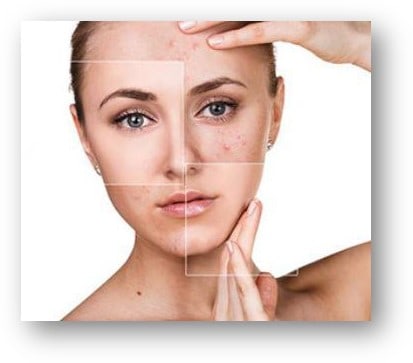 01
Schedule a Consultation
As you start your journey for better skin or a better body you'll need to schedule a consultation with one of our world-class specialists.
02
See a Specialist
During the consultation, the doctor will review your individual skin or body needs to provide a recommendation for maximum results   
03
Start Treatment
Treatments will vary based on your individual conditions and needs. With over 60 years of experience, we will give you the best care possible.
04
Amazing Results
As you start your treatment, follow-ups may be required. Our goal is to ensure we exceed your expectations as your appearance is a reflection of us.