Our Hair Regrowth Therapy
Caring for the Health and Beauty of Skin for over 40 years
Hair loss can be a problem for millions of men and women, both young and old. It can decrease self-esteem and confidence, and limit one's ability to enjoy life to the fullest. The degree to which balding affects people can be different but certain emotional reactions seem to be shared by many. While it is more socially acceptable for males to lose their hair, it doesn't mean they are not bothered by it. Similarly, women often feel "they are alone" with this problem – and that's certainly not the case either (50% of women experience some degree of hair loss by age 50). It's safe to say that whomever is experiencing hair loss – they don't like it!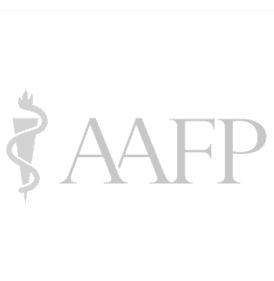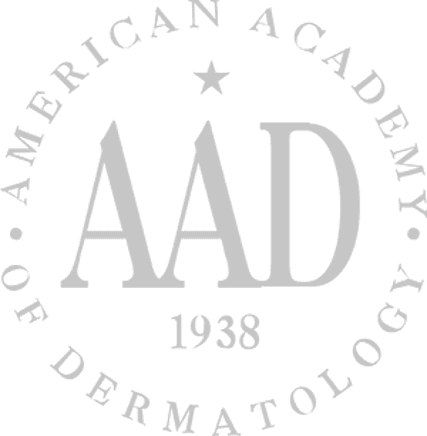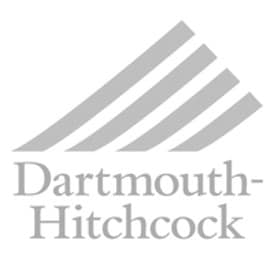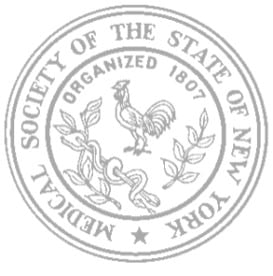 01
Schedule a Consultation
As you start your journey for better skin or a better body you'll need to schedule a consultation with one of our world-class specialists.
02
See a Specialist
During the consultation, the doctor will review your individual skin or body needs to provide a recommendation for maximum results   
03
Start Treatment
Treatments will vary based on your individual conditions and needs. With over 60 years of experience, we will give you the best care possible.
04
Amazing Results
As you start your treatment, follow-ups may be required. Our goal is to ensure we exceed your expectations as your appearance is a reflection of us. 
Key Benefits of Hair Regrowth Therapy
Our Hair Regrowth treatment is a process in which doctors inject a patient's own plasma into different parts of the patient's body to promote healing and growth.
> Rejuvenate Hair Growth
> Increase Self-Esteem
> Uncover a More Youthful Appearance