Our Sclerotherapy Treatment
Caring for the Health and Beauty of Skin for over 40 years
Sclerotherapy is a microinjection technique for eliminating painful or cosmetically unappealing spider or varicose veins, blood vessel malformations or vascular malformations. Injecting the unwanted veins with a sclerosing solution causes the target vein to immediately shrink, and then dissolve over a period of weeks as the body naturally absorbs the treated vein. Sclerotherapy has been used in the treatment of varicose veins for over 150 years. Modern techniques including ultrasonographic guidance and foam sclerotherapy are the latest variations on this theme. It is a safe, effective treatment with excellent results.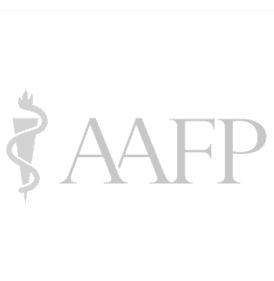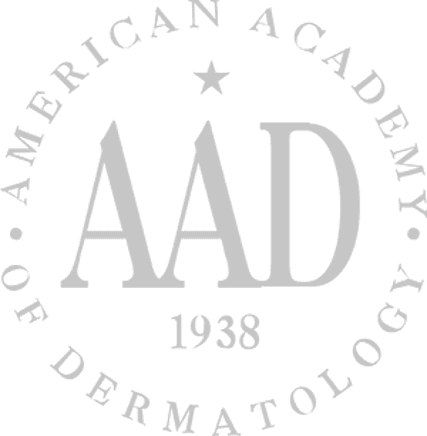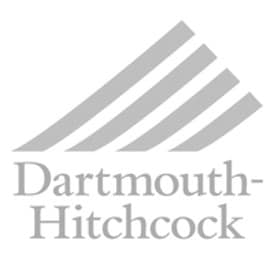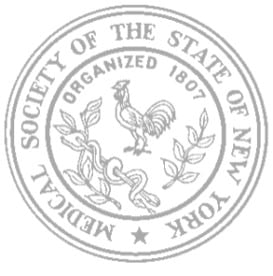 Frequently Asked Questions
This section is designed to help answer some of our most frequently asked questions. Still, have a question? Always feel free to give us a call and we'd be happy to get you an answer.
-Wear sunscreen daily
-Use high quality and scientifically proven products
-Eat well, drink enough water and exercise
-Now we will discuss procedures-hydrafacial, botox/disport, fillers
-Cosmetic consults are complimentary
-There is a range or services, products and procedures that vary in price to fit every budget
-We will be very happy to work within your framework
-We do have quarterly or monthly specials
-Patented techonology
-Cleans and gently exfoliates skin
-Deep cleans the pores by removing debris with a gentle suction
-Hydrates the skin
-Replenishes the skin with antioxidants and peptides
-When used properly by a trained and licensed professional, these treatments are safe
-Choice is made by you and your doctor
-Based on areas to be treated, desired effect
-They are very similar products with subtle differences
-The doctors are very careful to no over fill and will discuss with you prior to treatment what you would like to accomplish
-Restylane family of fillers
-Juvederm family of fillers
 -Sculptra
 -Radiesse
Your doctor will advise you on the best filler for you
-PRP stands for platelet rich plasma
-Your own platelets are used for the treatments
-Facial, neck, chest and hand rejuvenation
-Scar treatments
-Hair loss
-Stretch marks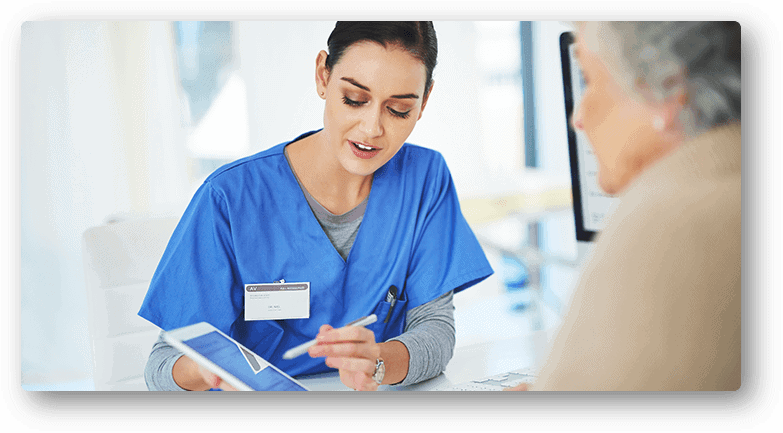 01
Schedule a Consultation
As you start your journey for better skin or a better body you'll need to schedule a consultation with one of our world-class specialists.
02
See a Specialist
During the consultation, the doctor will review your individual skin or body needs to provide a recommendation for maximum results   
03
Start Treatment
Treatments will vary based on your individual conditions and needs. With over 60 years of experience, we will give you the best care possible.
04
Amazing Results
As you start your treatment, follow-ups may be required. Our goal is to ensure we exceed your expectations as your appearance is a reflection of us. 
Key Benefits of a Sclerotherapy Treatment
Sclerotherapy is a medical procedure used to treat blood vessels or blood vessel malformations and also those of the lymphatic system.
> Reduces the Effects of Vein Damage
> Minimize the Pain of Varicose Veins
> Improve Venous Blood Flow & Limit Chronic Swelling