Our Skin Tightening Laser Treatment
Caring for the Health and Beauty of Skin for over 40 years
As the ideal alternative to surgery but not a replacement, skin tightening treatments effectively tightens excess skin on the neck, cheeks, eyelids and forehead at a fraction of the cost of invasive surgery procedures.
 As gravity and the aging process naturally take place our skin loses its elasticity and youthful appearance. Skin tightening works by heating the underlying fat layers in the skin and stimulating the formation of new collagen and elastin resulting in smoother, younger-looking skin.   Skin tightening procedures are performed non-ablatively with the GentleYag laser.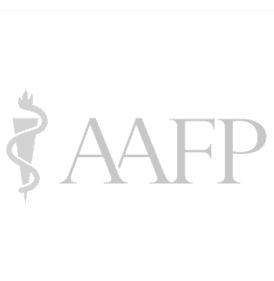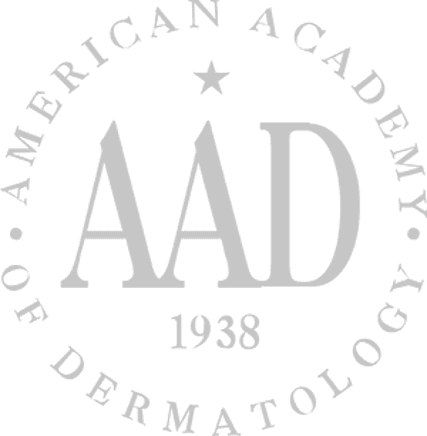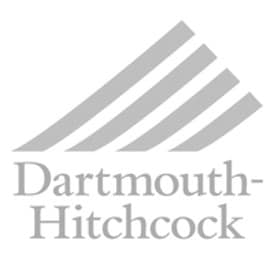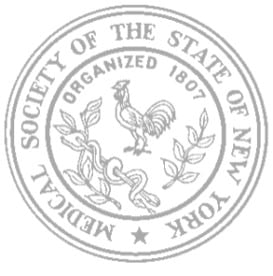 01
Schedule a Consultation
As you start your journey for better skin or a better body you'll need to schedule a consultation with one of our world-class specialists.
02
See a Specialist
During the consultation, the doctor will review your individual skin or body needs to provide a recommendation for maximum results   
03
Start Treatment
Treatments will vary based on your individual conditions and needs. With over 60 years of experience, we will give you the best care possible.
04
Amazing Results
As you start your treatment, follow-ups may be required. Our goal is to ensure we exceed your expectations as your appearance is a reflection of us.