Our Vascular Laser Treatment
Caring for the Health and Beauty of Skin for over 40 years
If unsightly facial or leg veins bother you, then vascular lasers are the treatment of choice. We offer the latest in pulse-dye laser technology.
The treatment of leg veins in particular utilizes two lasers, the V-Beam Perfecta (link here: https://candelamedical.com/na/provider/product/vbeam-perfecta  and the Candela GenleYag.  This Is a safe and effective methodology that requires 2-3 treatments recommended for optimal results. It is not typically recommended during the spring and summer months because it can cause some bruising that may persist for 3-4 weeks.  During these seasons, sclerotherapy can be used as an alternative therapy that would result in less bruising during "shorts season".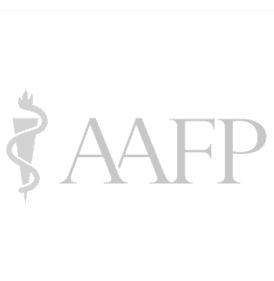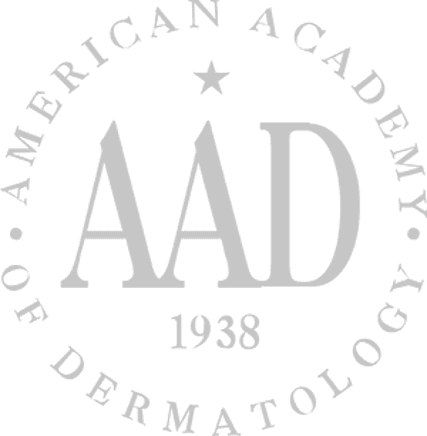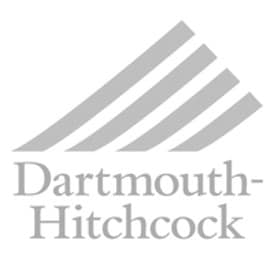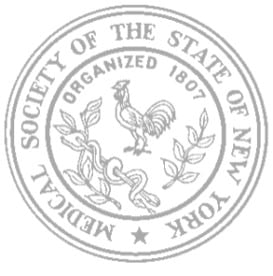 01
Schedule a Consultation
As you start your journey for better skin or a better body you'll need to schedule a consultation with one of our world-class specialists.
02
See a Specialist
During the consultation, the doctor will review your individual skin or body needs to provide a recommendation for maximum results   
03
Start Treatment
Treatments will vary based on your individual conditions and needs. With over 60 years of experience, we will give you the best care possible.
04
Amazing Results
As you start your treatment, follow-ups may be required. Our goal is to ensure we exceed your expectations as your appearance is a reflection of us. 
Key Benefits of a Vascular Laser Treatment
These lasers produce intense but gentle bursts of focused light that pass through the skin, targeting unsightly blood vessels without damaging the surrounding tissues. Pulse-dye laser technology is highly effective and eliminates the blemishes that result from blood vessel proliferations on the skin.