Our Photodynamic Therapy
Caring for the Health and Beauty of Skin for over 40 years
Key Benefits of Photodynamic Therapy
Photodynamic therapy (PDT) is a treatment designed to kill cancer cells. This treatment uses specialized drugs called photosensitizers or photosensitizing agents. The Light activates these drugs and creates a chemical reaction that destroys the harmful and cells.
> No Long-Term side Effects When Used Properly
> Less Invasive Than Surgery 
> Costs Less Than Other Cancer Treatments/span>
> Little to No Scarring After the Site Heals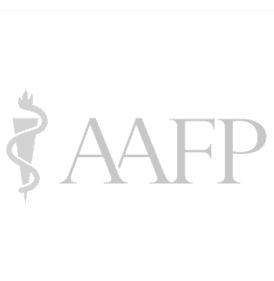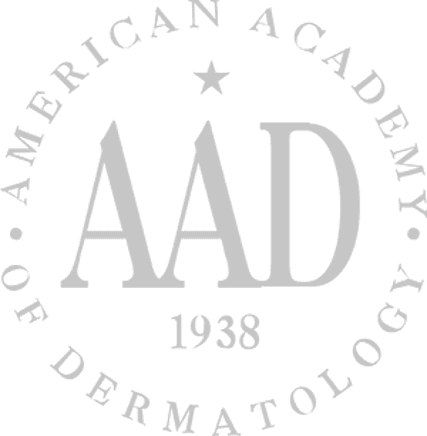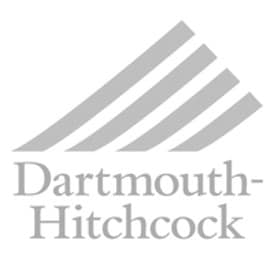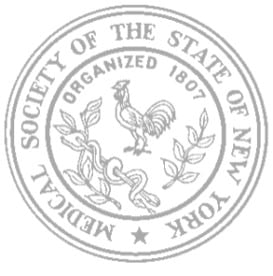 Frequently Asked Questions
This section is designed to help answer some of our most frequently asked questions. Still, have a question? Always feel free to give us a call and we'd be happy to get you an answer.
PDT is an in office treatment that is FDA approved for pre-cancers (actinickeratosis) and acne
-Wash your face so it is make-up and sunscreen free
-After the treatment you need to be careful with sun exposure for 48 hours and wear sunscreen
-It takes about 2.5-2 hours
-Skin has to be prepared
-Cream has to be applied
-Cream stays on skin for 2 hours
-Then you are placed under the light for about 16 minutes
-Most people will be red just like a sunburn
-There will be some dry skin and peeling
 -Rarely do people have a reaction that is cosmetically displeasing
-PDT is an office procedure
-No need to apply a cream daily for several weeks
-Reaction is short lived over 24-72 hours, not over weeks as with a cream
-Improves the general look and feel of the skin
-FDA approval for scalp, face and arms
-Off-label use for legs and chest
-Typically we combine PDT with other treatments
-It is safe to use in pregnancy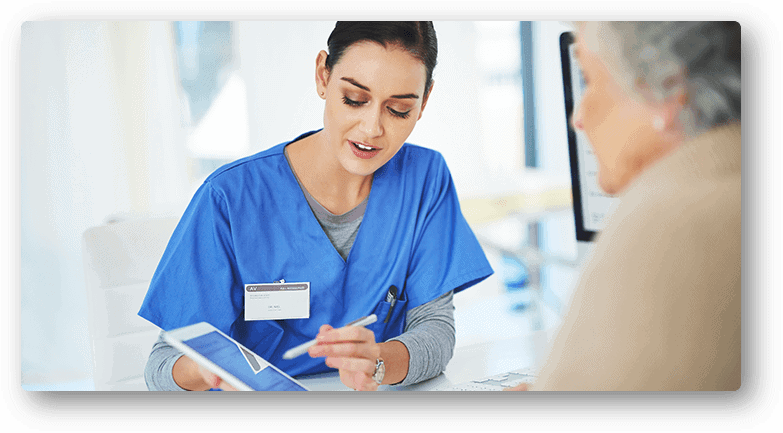 01
Schedule a Consultation
As you start your journey for better skin or a better body you'll need to schedule a consultation with one of our world-class specialists.
02
See a Specialist
During the consultation, the doctor will review your individual skin or body needs to provide a recommendation for maximum results   
03
Start Treatment
Treatments will vary based on your individual conditions and needs. With over 60 years of experience, we will give you the best care possible.
04
Amazing Results
As you start your treatment, follow-ups may be required. Our goal is to ensure we exceed your expectations as your appearance is a reflection of us.