About Dr. Fuad Farah
 Dr. Fuad Farah, the founder of the practice remains in the position of emeritus consultant after having retired in 2015. Dr. Fuad Farah is a Professor of Medicine and was previously the chief of Dermatology at the Upstate Medical Center for 25 years. Dr. Farah is a graduate of the American University of Beirut where he completed a residency in Internal Medicine. Subsequently, he was the recipient of a prestigious Rockefeller Foundation Scholarship in Immunology and Dermatology at Barnes Hospital (Washington University) in St. Louis, MO. There, he trained under Dr. Hermann Eisen, a world-class Immunologist, formerly at The Massachusets Institute of Technology (MIT). Upon completion of his training, Dr. Farah returned to the American University of Beirut. There he quickly rose to national and international prominence as a Professor of Medicine and Dermatology. Under his leadership, he established a World Health Organization Immunology Research and Training Center for the entire Middle East – one of only 6 such centers worldwide. He served as its Director and established a PhD program in Immunology. He was twice decorated by the Lebanese government for his contributions.In 1975 Dr. Farah spent a year as a visiting Professor in Bern, Switzerland, at the Institute of Clinical Immunology, Inselspital.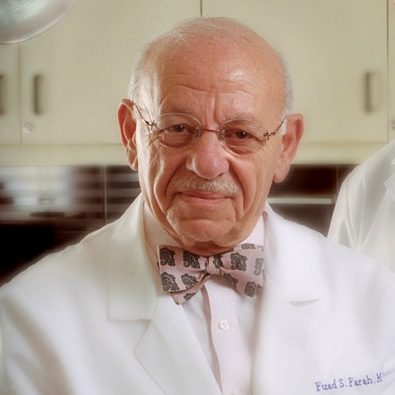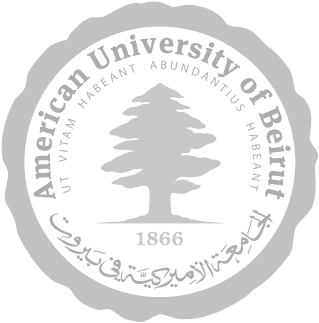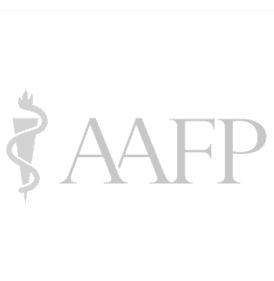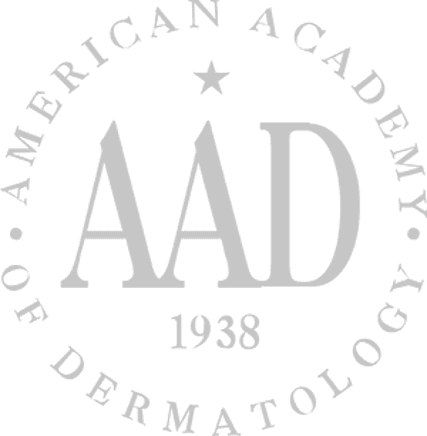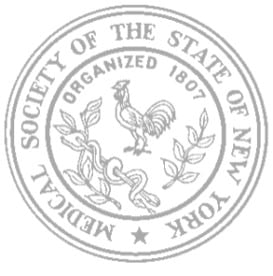 Dr. Fuad Farah has made numerous contributions to the scientific literature, including original scientific papers, abstracts, and textbook chapters. He is considered a world authority on the parasitic disease Leishmania.In 1976 Dr. Farah joined Upstate Medical University where he served as Chief of the Division of Dermatology until 2003, whereupon his son Ramsay took over this role. In 1980, Dr. Farah founded the private practice Farah Dermatology and Cosmetics, LLC. Dr. Farah's son and daughter remain at Upstate Medical University where they continue to teach and serve medical students, internal medicine and pediatric residents, as well as family practice residents. Dr. Farah has received numerous teaching awards over several years from the American Academy of Family Physicians, from the prestigious AOA (Medical Honor Society), and most recently in 2015 the Distinguished Service Award from the Onondaga County Medical Society (its highest award. Dr Farah continues to be a role model to young physicians as well as to his physician children. He is the epitome of a scientist/gentleman and he is much loved and respected in the community.