About Dr. Joyce Farah
Dr. Joyce B. Farah is an Assistant Professor of Medicine at SUNY Upstate Medical University. Having completed a fellowship at the prestigious Roswell Park Cancer Institute Dr. Farah is an expert in Photodynamic therapy – a cutting-edge procedure for the treatment of pre-cancers and skin cancers. She was Chief Resident in Dermatology at SUNY Buffalo and brings her talent and wealth of information to the practice. Like her father and brother, she is actively involved in both the private practice and in academics. At the hospital, her time is filled with teaching, lecturing, and seeing patients. In addition to her academic duties, Dr. Joyce B. Farah started in private practice with her brother and her father Dr. Fuad S. Farah , now a retired Professor Emeritus. Dr. Farah attended Syracuse University, where she majored in Psychology and French. She then completed a Masters in Foreign Language Education, while holding an assistant teaching position in the French Department. She subsequently spent several years teaching high school and junior high French locally with additional involvement in many local and state level organizations and events.In 1997, she was accepted to medical school at SUNY Upstate Medical University and graduated in 2001 with honors in several subjects. She then completed a year of internship in Internal Medicine at University Hospital. Following this very successful experience, she relocated to Buffalo, NY, to complete a fellowship in Photodynamic Therapy (a cutting-edge treatment for non-melanoma skin cancer) at the prestigious Roswell Park Cancer Institute from 2002-2004.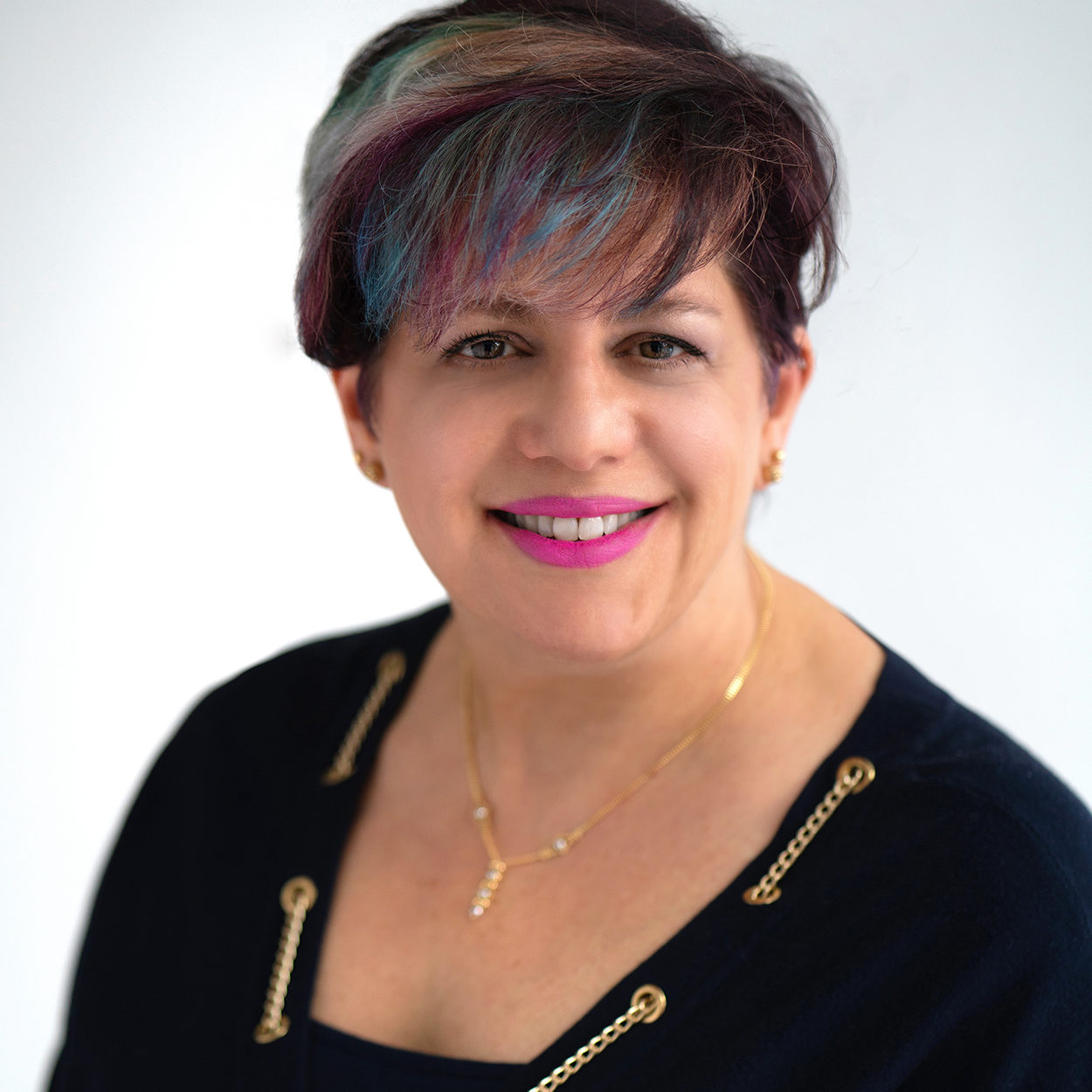 Dr. Joyce B. Farah
Assistant Professor of Medicine & ENT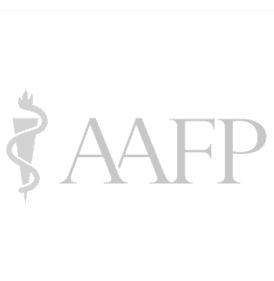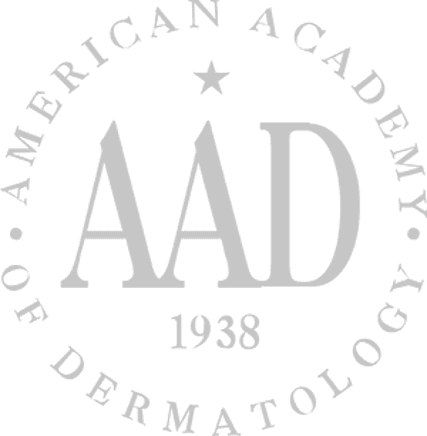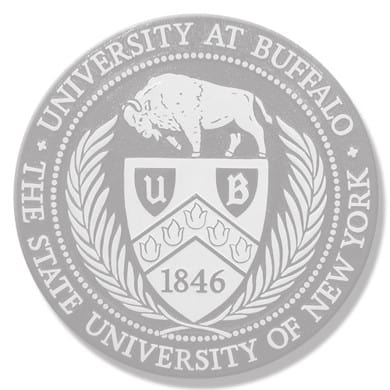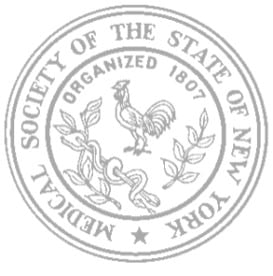 Hair Loss & Solutions
Hair loss is a common problem that affects many people worldwide. There are several reasons for hair loss, such as genetics, hormones, health conditions, medicines, and lifestyle factors. Male pattern baldness is a typical kind of hair loss that affects men as they age. Women can also lose hair due to pregnancy, menopause, and thyroid disorders. Treatments for hair loss include medicines, hair transplant surgery, and lifestyle changes. It's essential to speak to a doctor if you're experiencing hair loss to determine the underlying cause and the best treatment for you. Watch Dr. Joyce Farah's interview as she talks about Hair loss and solutions on Cycle of Health, a local public television program presented by WCNY.
A large portion of this fellowship was spent overseeing clinical trials and contributing articles and textbook chapters to the medical literature. In 2004, Dr. Farah trained in Dermatology at SUNY Buffalo, graduating in 2007 as Chief Resident. With these qualifications and training, she is the Syracuse expert in Photodynamic therapy. Dr. Joyce Farah is board-certified in Dermatology and has brought her wealth of experience with photodynamic therapy to Syracuse and is now successfully treating pre-cancers, skin cancers, warts and other disorders with this new technology. She is also responsible for overseeing and performing MOHS surgery and photodynamic therapy, in addition to staffing dedicated transplant clinic.With her strong background in and love of teaching, Dr. Farah is active in instruction of medical students and residents, continuing a long tradition started by her father and brother. She is also active in local, state and national medical organizations.
On a personal note, Dr. Farah is fluent in three languages and plays the xylophone in the family band Eight Beets per Measure. She is widely traveled, having lived in Switzerland and studied at various times in France. She is an avid skier and swimmer, and an accomplished baker, having made many wedding and other special-occasion cakes. In joining her father and brother, she nicely completes the practice.
1) Chapters: Farah JB, Ralston JP, Zeitouni NC, Oseroff AR. PDT-ALA Treatment of Pre-Skin Cancer in Procedures in Cosmetic Dermatology Series ed. Dover J. Elsevier 2005.
2) Rothman IL, Farah JB, Helm TN. Malignant Tumors of the Skin and Subcutaneous Tissue in Children. Textbook of Uncommon Cancer.  Third Edition. Ed Raghavan R, Becker ML, Johnson DH et al. 2006 John Wiley &
Sons, Ltd.
3) Articles: Qian Z, Ralston J, Farah J, Grassi M. Surgical Pearl: A Rapid One-Step Shave Biopsy Technique. J Amer Acad Dermatol 2005 March: 5(2):516.
4) Poster Rashidbaigi A, Ho J, Farah J, Farah R Traverler's Cutaneous Myiasis: A Case Report in Syracuse NY 2017