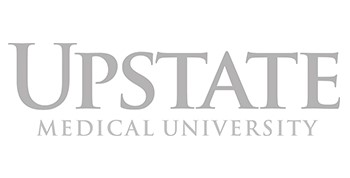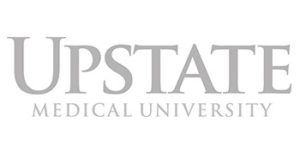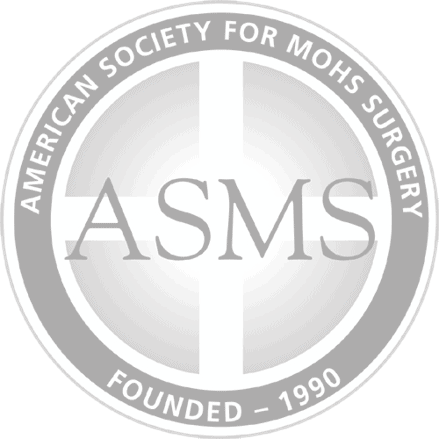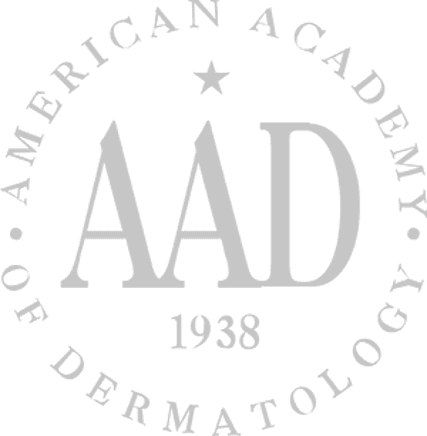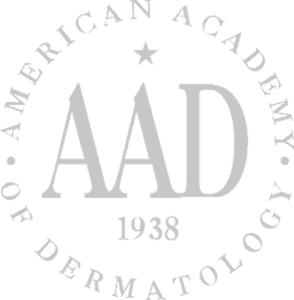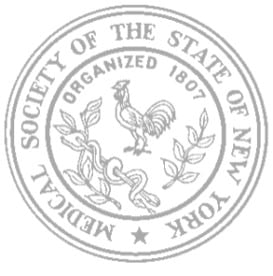 About Our Watertown Office
Due to popular requests from our patients residing in the north country, from Fort Drum, the Thousand Islands, and even Canada, the Farah doctors opened our Watertown location in 2008. The city of Watertown was founded in 1800 by pioneers from New Hampshire which was part of a large migration into New York from New England after the revolutionary war, Watertown has many properties and sites recorded on the national register of historic places. Of note, the Black River that flows westward through the city toward Lake Ontario, which business harnessed to create one of the early industrial centers in New York, is the source of the name "Watertown" and is also the location for world-renowned kayaking. The Farah Dermatology doctors are honored to be in Watertown for their patients to perform medical, surgical, and cosmetic dermatology services as well as laser treatments at this location. Aesthetic treatments (such as our facial treatments) are offered only at our Syracuse office, and we are pleased to offer reduced pricing for patients coming from Watertown for select aesthetic treatments.
Call us at - (315) 509-6260 to schedule a consultation today.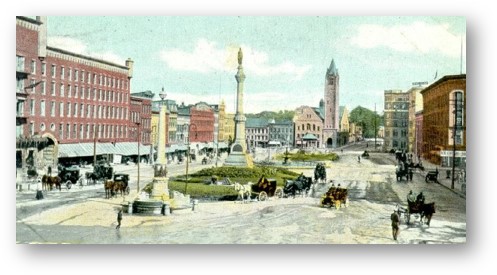 01
Schedule a Consultation
As you start your journey for better skin or a better body you'll need to schedule a consultation with one of our world-class specialists.
02
See a Specialist
During the consultation, the doctor will review your individual skin or body needs to provide a recommendation for maximum results   
03
Start Treatment
Treatments will vary based on your individual conditions and needs. With over 60 years of experience, we will give you the best care possible.
04
Amazing Results
As you start your treatment, follow-ups may be required. Our goal is to ensure we exceed your expectations as your appearance is a reflection of us. 
Meet Our Medical Team
Some of the Top Dermatologists in Watertown, New York