Our Microdermabrasion Treatment
Caring for the Health and Beauty of Skin for over 40 years
Microdermabrasion is a very popular skin rejuvenation procedure that smoothes wrinkles and fine lines, improves the appearance of scars, reduces the size of pores, and removes age- and sun-spots. It may be considered a gentle mechanical treatment which removes the upper layers of the epidermis of the skin. It may also be used as an adjunctive treatment for acne.
A thin, flat aluminum handle that gently vibrates is applied to the surface of the skin, removing the upper layer of the epidermis. The procedure also helps remove impurities that collect in the pores of the skin. This process helps the skin cells regenerate and stimulates new collagen production. The result is increased skin firmness and improved skin tone and texture.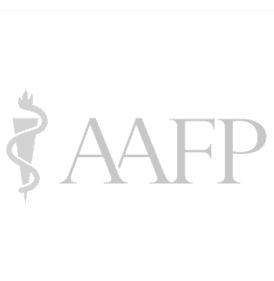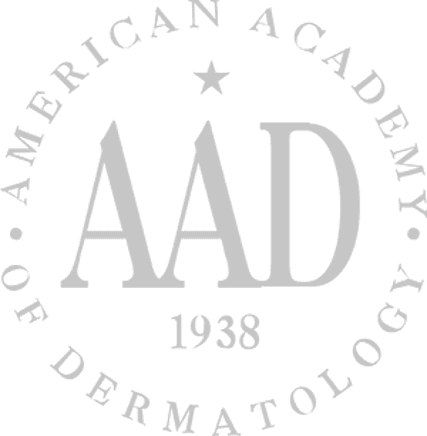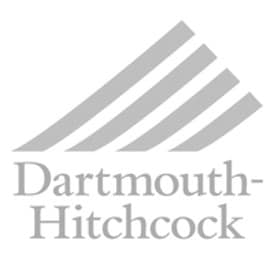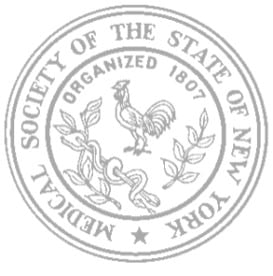 01
Schedule a Consultation
As you start your journey for better skin or a better body you'll need to schedule a consultation with one of our world-class specialists.
02
See a Specialist
During the consultation, the doctor will review your individual skin or body needs to provide a recommendation for maximum results   
03
Start Treatment
Treatments will vary based on your individual conditions and needs. With over 60 years of experience, we will give you the best care possible.
04
Amazing Results
As you start your treatment, follow-ups may be required. Our goal is to ensure we exceed your expectations as your appearance is a reflection of us. 
Key Benefits of Microdermabrasion
Microdermabrasion is safe for almost everyone, doesn't require anesthesia, and has shown promising results in clinical studies.
> Treat Age Spots & Uneven Pigmentation
> Minimize Wrinkles 
> Treat Acne & Acne Scars
> Fade Stretch Marks