Understanding Cellulitis
Caring for the Health and Beauty of Skin for over 40 years

Cellulitis is a common bacterial skin infection that is caused by either Staphylococcus or Streptococcus bacteria. Both of these bacteria occur naturally on the skin. A break or cut in the skin causes the bacteria to enter the body, which leads to an active infection. Cellulitis most often occurs from:
cracking or peeling skin between the toes,

insect bites or stings, and

a skin cut, break or trauma.
Cellulitis appears as a swollen red area of skin that is tender and hot to the touch. Symptoms include chills, fever, muscle ache, fatigue, pain or tenderness in an area with a skin rash or sore. The redness increases in size as the infection spreads. It typically comes on suddenly and spreads quickly. Cellulitis can arise anywhere on the body, but usually appears on the face or legs. Be sure to contact your dermatologist as soon as you observe these symptoms to start an effective treatment.
To prevent cellulitis, be sure to clean any cut or break in the skin promptly with soap and water and cover the wound with a bandage until it scabs over. Watch for redness, tenderness, drainage or pain as these are signs of infection.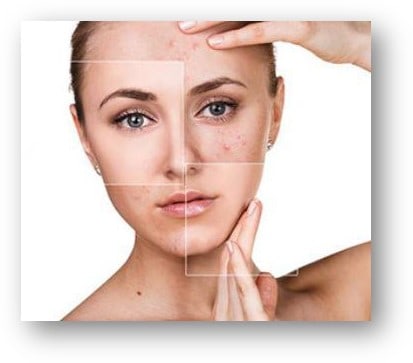 01
Schedule a Consultation
As you start your journey for better skin or a better body you'll need to schedule a consultation with one of our world-class specialists.
02
See a Specialist
During the consultation, the doctor will review your individual skin or body needs to provide a recommendation for maximum results   
03
Start Treatment
Treatments will vary based on your individual conditions and needs. With over 60 years of experience, we will give you the best care possible.
04
Amazing Results
As you start your treatment, follow-ups may be required. Our goal is to ensure we exceed your expectations as your appearance is a reflection of us.