How are we handling COVID-19 or Purifying the Air in Our Offices to Prevent the Spread of Viruses During Your Visit?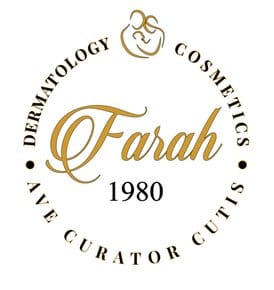 Welcome to Farah Dermatology and Cosmetics
Thank you for your interest in Farah Dermatology & Cosmetics, a family practice where you'll always be seen by a board-certified dermatologist. Our highly trained medical doctors are also members of the Fellow of the American Academy of Dermatology Fellows of the American Society of Mohs Surgery (ASMS). Our expert team is led by dermatologist Dr. Ramsay Farah & Dr. Joyce Farah, as well as their respected and highly trained staff, is standing by to serve you.
We provide the highest standard of professional care in a friendly, comfortable environment. We hope that the information provided here answers many of your questions about our practice. If you would like additional information, please don't hesitate to contact us at 315-509-6210. We will respond promptly. We are the best dermatologist in Syracuse, NY.
Directions and Scheduling
If you have any questions, feel free to call our office at 315-422-8331 to schedule an appointment.

Syracuse Office: 

 Open: Mon-Fri: 8 am - 5 pm

Watertown Office:

 Open: 1st Tuesday of the Month: 9 am - 5 pm

Camillus Office:

 Open: 2nd Wednesday of the Month: 8:30 am - 5 pm

Fulton Office:

Open: 2nd & 4th Fridays of the Month: 8 am - 5 pm

Rome Office:

Open: 3rd Friday of the Month: 9 am - 5 pm
First Visit
Your initial appointment will usually consist of a consultation explaining your diagnosis and treatment options. Occasionally, services can occur on the same day as the consultation. However, a complex medical history or treatment plan will require an evaluation and a second appointment to provide treatment on another day.
Virtual Appointment
Our dermatologists recognize that a virtual or teledermatology appointment is necessary for those who are not able to be physically present at our office. We are proud to now offer this service to our patients. Please follow the steps below.
Call Our Office 315-422-8331 with any questions and to schedule an appointment
Complete download and print our Patient Consent Form 
If you're scheduling a teledermatology appointment, please mail your paperwork to 1000 E. Genesee Street Suite 601 Syracuse NY 13210

Need Adobe Acrobat Reader?

Click here to download it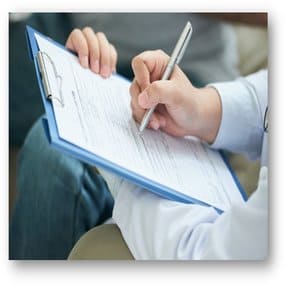 Patient Portal
Our patient portal is a secure online website that gives you convenient, 24-hour access to your personal health information via the internet. Using your secure username and password, you can view your health information with us.
Coming Soon.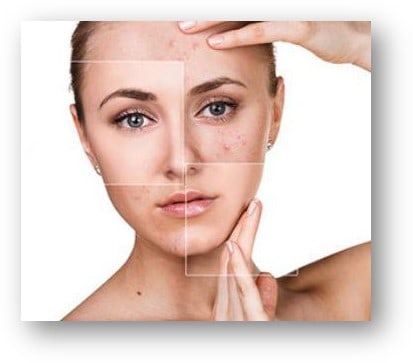 Shared Decision Making
Our team of professionals and staff believes that informed patients are better equipped to make decisions regarding their health and well-being. For your personal use, we have created an extensive patient library covering an array of educational topics, which you can use and research prior to your visit. We encourage you to browse through any of the diagnoses and treatments to learn more about topics that interest you.
As always, you can contact our office to answer any questions or concerns you may have.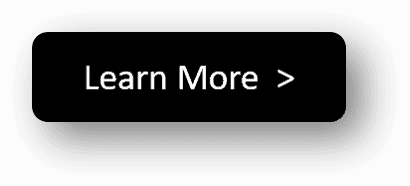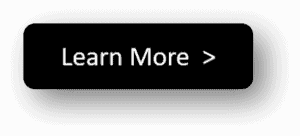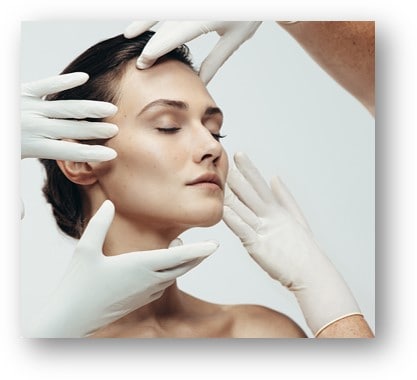 Our Rewards Programs
With every qualifying treatment, you'll earn points and enjoy greater benefits through  Rewards Programs. Redeem your points for valuable discounts across our family of brands.
Dysport (Galderma Aspire Rewards)
Restylane Products (Galderma Aspire Rewards)
Sculptra (Galderma Aspire Rewards)
Botox (Attention Surgical Artistry Brilliant Distinctions Rewards)
Juvederm (Attention Surgical Artistry Brilliant Distinctions Rewards)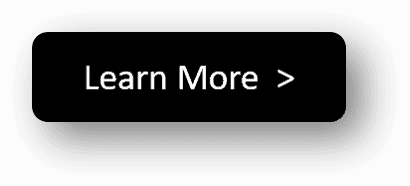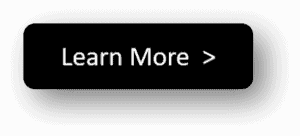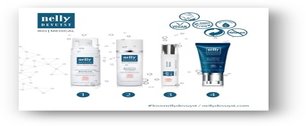 Recommended Products
Our Recommend Products are Nelly Devust Biotense & Biomedical Skincare Lines
Why?
These products are pure, certified, and effective medical-grade line from Nelly Devuyst designed with the utmost safety and efficacy. Formulated with the utmost respect for the your well-being and the environment, the products are certified COSMOS® Organic by ECOCERT® GREENLIFE, vegan, gluten free, hypoallergenic, fair trade, biodegradable, GMO-free, paraben free, alcohol free, sulfate free and not tested on animals.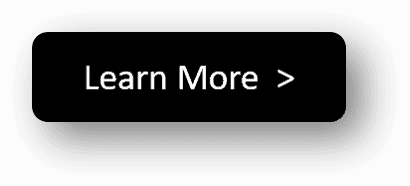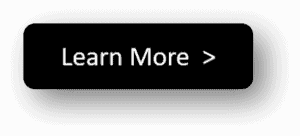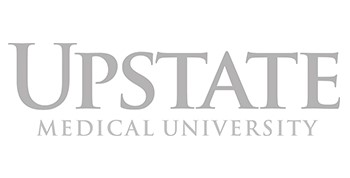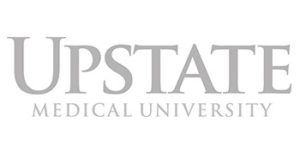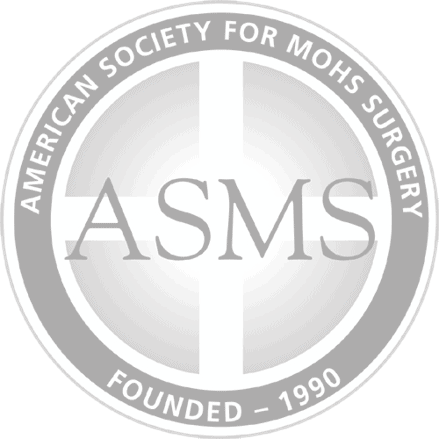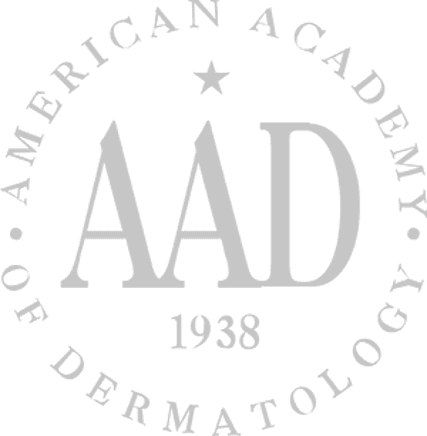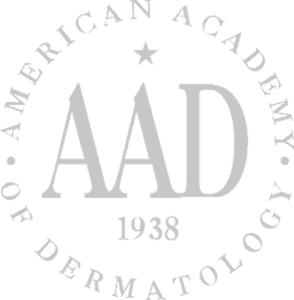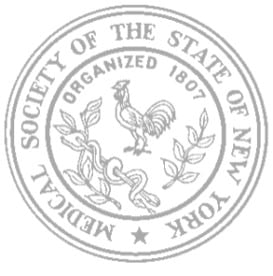 01
Schedule a Consultation
As you start your journey for better skin or a better body you'll need to schedule a consultation with one of our world-class specialists.
02
See a Specialist
During the consultation, the doctor will review your individual skin or body needs to provide a recommendation for maximum results   
03
Start Treatment
Treatments will vary based on your individual conditions and needs. With over 60 years of experience, we will give you the best care possible.
04
Amazing Results
As you start your treatment, follow-ups may be required. Our goal is to ensure we exceed your expectations as your appearance is a reflection of us. 
Meet Our Medical Team
Some of the Top Dermatologists in Syracuse, New York