Our Laser Hair Removal Treatment
Caring for the Health and Beauty of Skin for over 40 years
Don`t let unwanted body hair lower your self esteem. Breakthrough laser technology safely removes unwanted body hair without damaging the delicate structures of the skin. The process is simple, safe, and effective. The sessions are spaced several weeks apart and the number of sessions varies for each individual. The type and location of the hair also influences the number of treatments necessary. Any area of unwanted hair can be treated. Laser hair technology achieves a high degree of permanent hair reduction.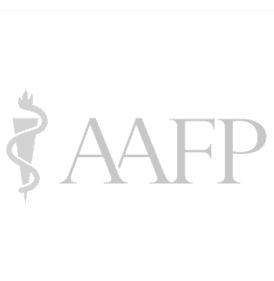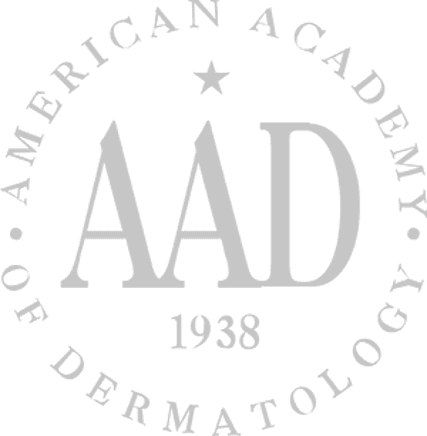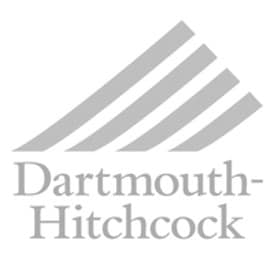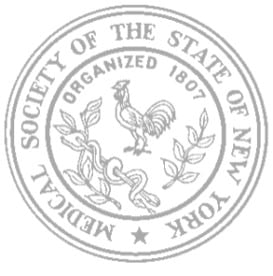 The GentleMax Pro is the gold standard for hair removal for all Fitzpatrick skin types. It is a dual wavelength laser platform that combines the quickest and most powerful 755 nm Alexandrite laser with an equally powerful 1064 nm Nd:YAG laser for high performance treatment capabilities in terms of speed, efficacy, ease-of-use, performance, safety and patient satisfaction. Three to six treatments are needed for reduction of hair but results may vary in different regions to the body. It is safe to use on all skin types.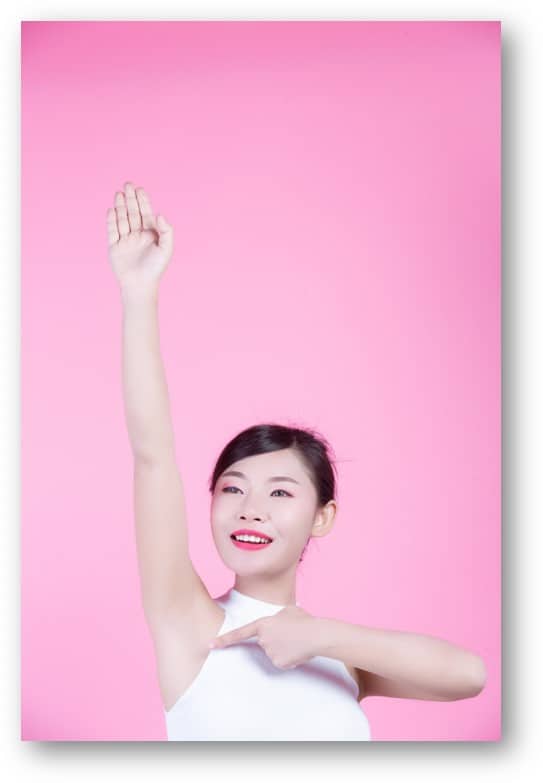 01
Schedule a Consultation
As you start your journey for better skin or a better body you'll need to schedule a consultation with one of our world-class specialists.
02
See a Specialist
During the consultation, the doctor will review your individual skin or body needs to provide a recommendation for maximum results   
03
Start Treatment
Treatments will vary based on your individual conditions and needs. With over 60 years of experience, we will give you the best care possible.
04
Amazing Results
As you start your treatment, follow-ups may be required. Our goal is to ensure we exceed your expectations as your appearance is a reflection of us.