Understanding Acne
Caring for the Health and Beauty of Skin for over 40 years

Overview:
Acne is the most frequent skin condition in the United States. It is characterized by pimples that appear on the face, back and chest. Every year, about 80% of adolescents have some form of acne and about 5% of adults experience acne.
Acne is made up of two types of blemishes:
Whiteheads/Blackheads, also known as comedones, are non-inflammatory and appear more on the face and shoulders. As long as they remain uninfected, they are unlikely to lead to scarring.
Red Pustules or Papules are inflamed pores that fill with pus. These can lead to scarring.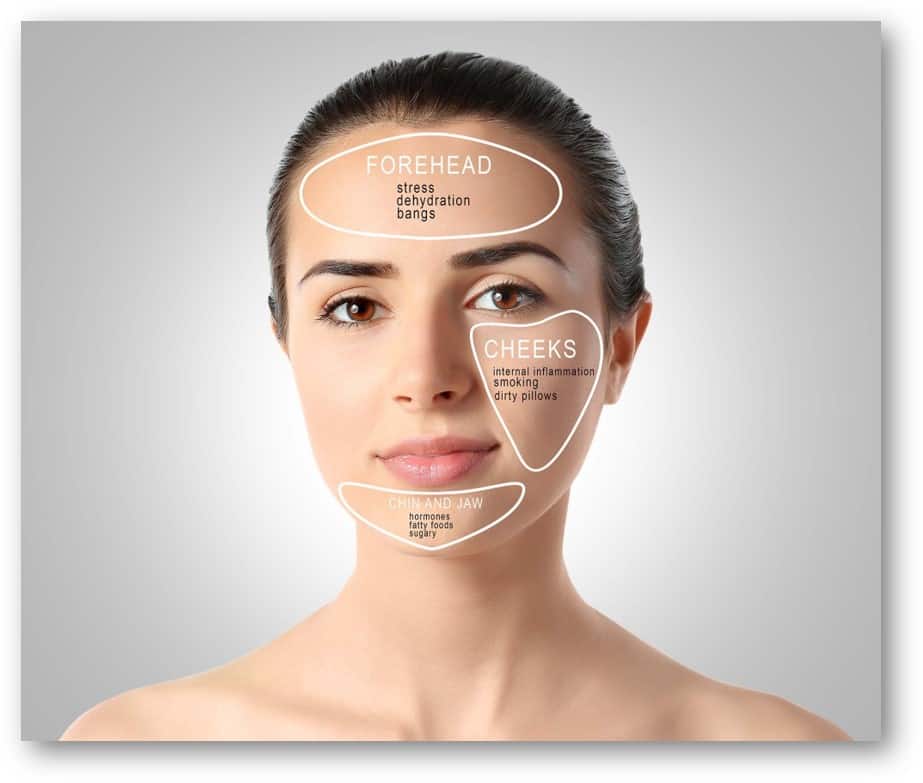 Causes:
In normal skin, oil glands under the skin, known as sebaceous glands, produce an oily substance called sebum. The sebum moves from the bottom to the top of each hair follicle and then spills out onto the surface of the skin, taking with it sloughed-off skin cells. With acne, the structure through which the sebum flows gets plugged up. This blockage traps sebum and sloughed-off cells below the skin, preventing them from being released onto the skins surface. If the pores opening is fully blocked, this produces a whitehead. If the pores opening is open, this produces blackheads. When either a whitehead or blackhead becomes inflammed, they can become red pustules or papules.
It is important for patients not to pick or scratch at individual lesions because it can make them inflamed and can lead to long-term scarring.
01
Schedule a Consultation
As you start your journey for better skin or a better body you'll need to schedule a consultation with one of our world-class specialists.
02
See a Specialist
During the consultation, the doctor will review your individual skin or body needs to provide a recommendation for maximum results   
03
Start Treatment
Treatments will vary based on your individual conditions and needs. With over 60 years of experience, we will give you the best care possible.
04
Amazing Results
As you start your treatment, follow-ups may be required. Our goal is to ensure we exceed your expectations as your appearance is a reflection of us.