Our Microneedling Treatment
Caring for the Health and Beauty of Skin for over 40 years
Microneedling utilizes the Eclipse MicroPen, a device that glides over the face with multiple fine microneedles that are so tiny that one is hardly aware of them. The Eclipse Micropen is capable of treating superficial and deeper skin tissues depending on your concern. It can be used on the face, neck and other areas.  When MicroPen causes the production of hundreds of superficial micro- channels every few seconds; these micro-channels stimulate a process called Epidermal Collagen Induction Therapy (ECIT) to stimulate the skin's natural ability to heal itself. The new collagen and elastin that are produced lead to younger, firmer skin and can reduce the appearance of wrinkles, acne scars and textural issues. Our patients are thrilled with the results!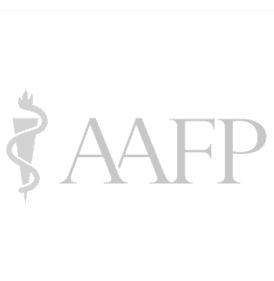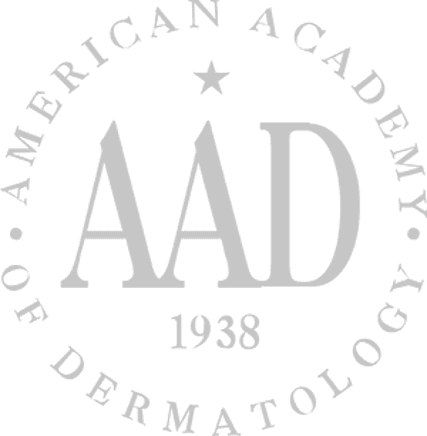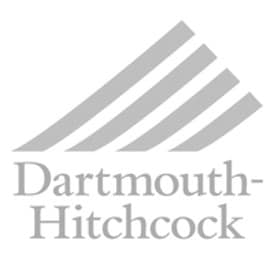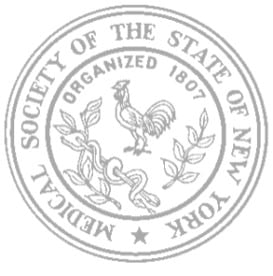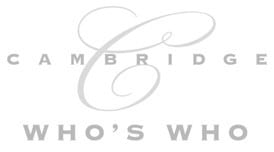 01
Schedule a Consultation
As you start your journey for better skin or a better body you'll need to schedule a consultation with one of our world-class specialists.
02
See a Specialist
During the consultation, the doctor will review your individual skin or body needs to provide a recommendation for maximum results   
03
Start Treatment
Treatments will vary based on your individual conditions and needs. With over 60 years of experience, we will give you the best care possible.
04
Amazing Results
As you start your treatment, follow-ups may be required. Our goal is to ensure we exceed your expectations as your appearance is a reflection of us.