Our Hydrafacial MD Treatment
Caring for the Health and Beauty of Skin for over 40 years
The Hydrafacial is an award-winning multi-step treatment with a patented 4-in-1 vortex technology to cleanse, exfoliate, extract impurities and dead skin cells, while quenching the skin with antioxidants, peptides and hyaluronic acid.  Great results can be seen after only one treatment! In clinical studies performed by leading U.S. doctors, the Hydrafacial was shown to provide better results than many other skin rejuvenation devices. Our medical aestheticians can tailor this treatment to meet your skincare needs. Special package pricing is available upon consultation with our aestheticians.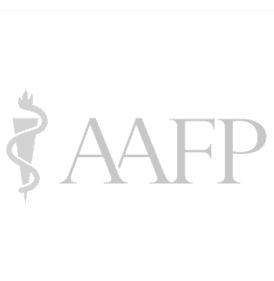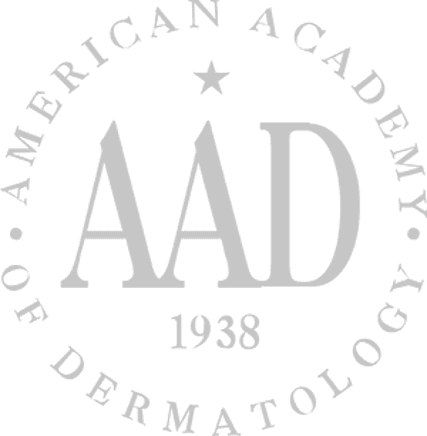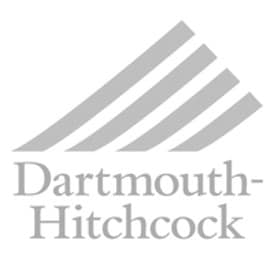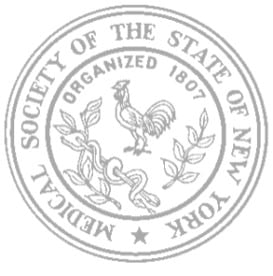 01
Schedule a Consultation
As you start your journey for better skin or a better body you'll need to schedule a consultation with one of our world-class specialists.
02
See a Specialist
During the consultation, the doctor will review your individual skin or body needs to provide a recommendation for maximum results   
03
Start Treatment
Treatments will vary based on your individual conditions and needs. With over 60 years of experience, we will give you the best care possible.
04
Amazing Results
As you start your treatment, follow-ups may be required. Our goal is to ensure we exceed your expectations as your appearance is a reflection of us. 
Key Benefits of a HydraFacial
HydraFacial uses patented technology to cleanse, extract, and hydrate the skin in your face.
> Improve hydration & radiance
> Minimize Fine Lines & Wrinkles 
> Uncover a More Youthful Appearance