Melanoma: Early Detection is Key
Caring for the Health and Beauty of Skin for over 40 years

Melanoma is the deadliest form of skin cancer. Fortunately, it rarely develops without warning, and the number of fatalities caused by melanoma could be greatly reduced if people were aware of the early signs and took time to examine their skin. With early diagnosis and treatment, your chance of recovery from melanoma is very good.   
What Causes Melanoma?
The main cause of melanoma is too much skin exposure to ultraviolet (UV) radiation. UV rays from the sun and tanning booths can damage skin cells, causing the cells to grow abnormally. The best way to prevent melanoma is to reduce the amount of time you spend in the sun, wearing hats and protective clothing when possible and generously applying sunscreen.
Melanoma can occur anywhere on the body, including the soles of your feet or your fingernails. In women, melanoma is most often seen on the lower legs, and in men, it most commonly forms on the upper back.

Anyone can get melanoma, but people with the following traits are at a higher risk:

Fair skin

Excessive sun exposure during childhood

Family history of melanoma

More than 50 moles on the skin

Several freckles

Sun-sensitive skin that rarely tans or burns easily

Melanoma can appear suddenly as a new mole, or it can grow slowly, near or in an existing mole. The most common early signs of melanoma are:

An open sore that repeatedly heals and re-opens

A mole or growth that takes on an uneven shape, grows larger or changes in color or texture

An existing mole that continues to bleed, itch, hurt, scab or fade

Because melanoma can spread quickly to other parts of the body, it is important to find melanoma as early as possible. The best way to detect changes in your moles and skin markings is by doing self-examinations regularly. If you find suspicious moles, have them checked by your dermatologist.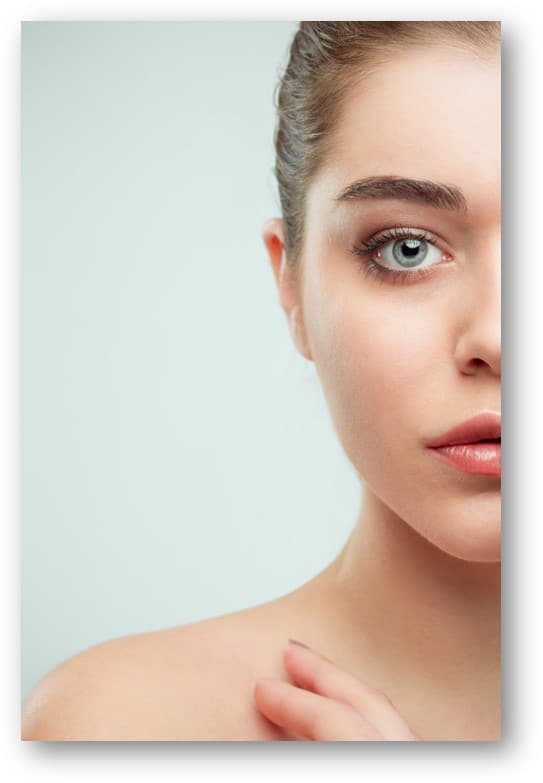 Visiting your dermatologist for a routine exam is also important. During this skin cancer "screening," your dermatologist will discuss your medical history and inspect your skin from head to toe, recording the location, size and color of any moles. Melanoma may be the most serious form of skin cancer, but it is also very curable when detected early.
01
Schedule a Consultation
As you start your journey for better skin or a better body you'll need to schedule a consultation with one of our world-class specialists.
02
See a Specialist
During the consultation, the doctor will review your individual skin or body needs to provide a recommendation for maximum results   
03
Start Treatment
Treatments will vary based on your individual conditions and needs. With over 60 years of experience, we will give you the best care possible.
04
Amazing Results
As you start your treatment, follow-ups may be required. Our goal is to ensure we exceed your expectations as your appearance is a reflection of us.