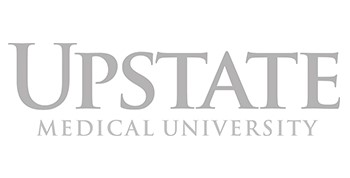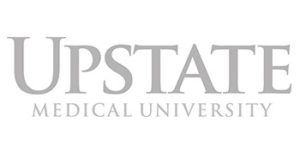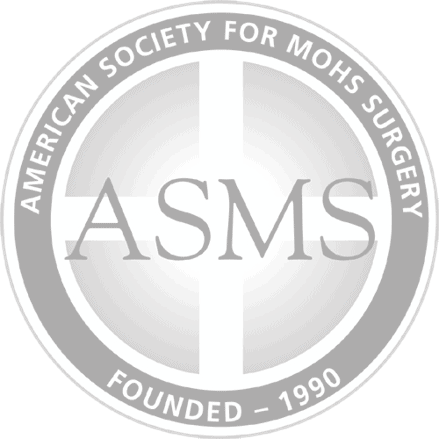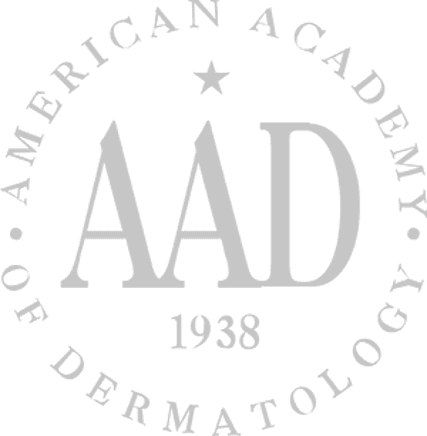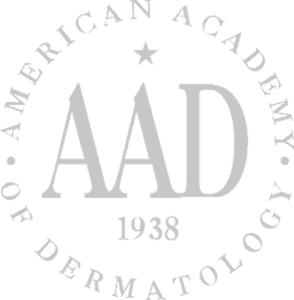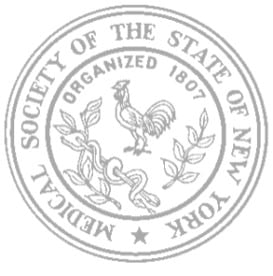 About Our Rome Office
By popular request, our Rome location opened in 2019, and the Farah doctors serve patients from all around Oneida County. Our Rome NY office is located at Chestnut Commons (107 E. Chestnut Street, Suite 105), which is part of the Rome Memorial Hospital. Rome, New York, with its many historic, artistic, cultural, natural landmarks as well as Rome Memorial Hospital warmly welcomes us to the Rome community. The Farah doctors enjoy caring for their patients at the Rome office. They offer a variety of dermatology services, including medical, surgical, and cosmetic dermatology at this location. Aesthetic services such as our facial treatments are only offered in our Syracuse office, but we also lecture on the topic of dermatology at Rome Memorial Hospital.
Call us at - (315) 565-6038 to schedule a consultation today.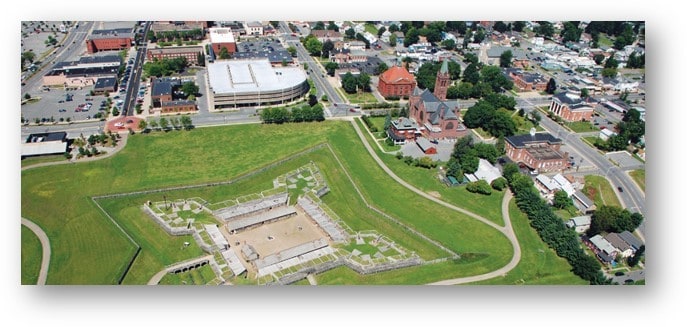 01
Schedule a Consultation
As you start your journey for better skin or a better body you'll need to schedule a consultation with one of our world-class specialists.
02
See a Specialist
During the consultation, the doctor will review your individual skin or body needs to provide a recommendation for maximum results   
03
Start Treatment
Treatments will vary based on your individual conditions and needs. With over 60 years of experience, we will give you the best care possible.
04
Amazing Results
As you start your treatment, follow-ups may be required. Our goal is to ensure we exceed your expectations as your appearance is a reflection of us. 
Meet Our Medical Team
Some of the Top Dermatologists in Rome, New York