Our General Dermatology Treatments & Services
Caring for the Health and Beauty of Skin for over 40 years
At Farah Dermatology and Cosmetics, you will only see a board-certified dermatologist for your medical and cosmetic treatment. Drs. Ramsay and Joyce Farah have many years of experience seeing patients and teaching medical students and residents. Our dermatologists continually further their education by attending conferences all over the world.
Below are just some of the medical conditions that our doctors are accustomed to treating:
Bumps & Growths

Color Problems

Contagious Skin Diseases

Dry & Sweaty Skin

Eczema & Dermatitis

Hair & Scalp Problems

Itchy Skin

Painful Skin

Scaly Skin

Hair Loss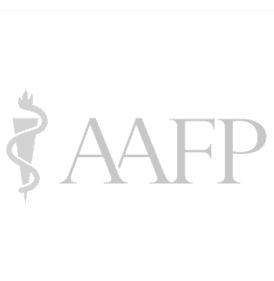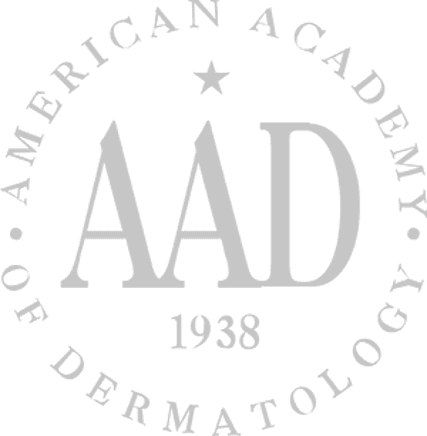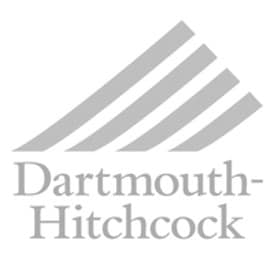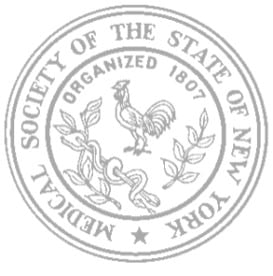 01
Schedule a Consultation
As you start your journey for better skin or a better body you'll need to schedule a consultation with one of our world-class specialists.
02
See a Specialist
During the consultation, the doctor will review your individual skin or body needs to provide a recommendation for maximum results   
03
Start Treatment
Treatments will vary based on your individual conditions and needs. With over 60 years of experience, we will give you the best care possible.
04
Amazing Results
As you start your treatment, follow-ups may be required. Our goal is to ensure we exceed your expectations as your appearance is a reflection of us. 
Key Benefits of Visting a Dermatologist
A dermatologist plays an important role in educating, screening, & treating a variety of skin conditions
> Acne
> Skin Cancer 
> Eczema
> Skin Damage
> Scarring