Our Juvederm & Restylane Silk Treatments
Caring for the Health and Beauty of Skin for over 40 years
If the lines on your face are bothering you, Juvéderm® may be right for you. This next-generation dermal filler smoothes lines and folds on your skin. It works by adding volume in the forms of hyaluronic acid, a naturally occurring sugar already present in your own body. The deeper lines around the mouth ("laugh lines") as well the fine lines above the lip can be injected.  In addition, Both Juvéderm and Resylane Silk may be injected in the lips for fuller, more beautiful lips. The procedures are quick, easy, and effective. With almost no downtime, you can erase away the years.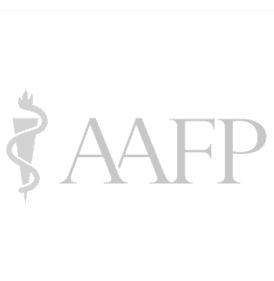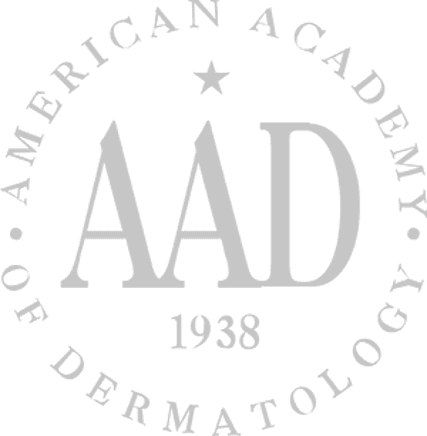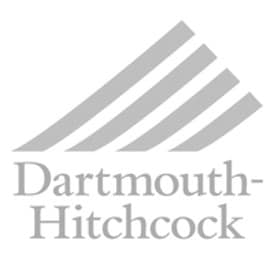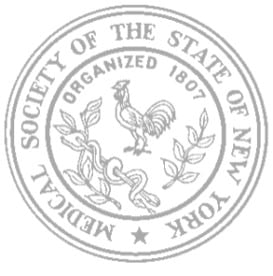 Key Benefits of a Juvederm Treatment
JUVÉDERM is a unique cosmetic treatment designed to minimize wrinkles and provide fuller lips. JUVÉDERM is also referred to as an injectable dermal filler. This is an excellent treatment to help restore facial contours, along with improving various signs of aging.    
> Great for Severe Wrinkles
> Lips Will Look Full & Natural
> Minimally Invasive
> Longer Lasting Results (6 Months to 2 Years)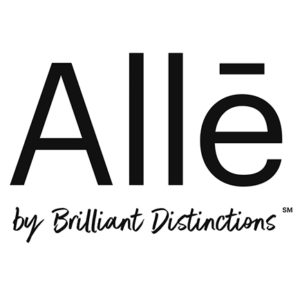 01
Schedule a Consultation
As you start your journey for better skin or a better body you'll need to schedule a consultation with one of our world-class specialists.
02
See a Specialist
During the consultation, the doctor will review your individual skin or body needs to provide a recommendation for maximum results   
03
Start Treatment
Treatments will vary based on your individual conditions and needs. With over 60 years of experience, we will give you the best care possible.
04
Amazing Results
As you start your treatment, follow-ups may be required. Our goal is to ensure we exceed your expectations as your appearance is a reflection of us.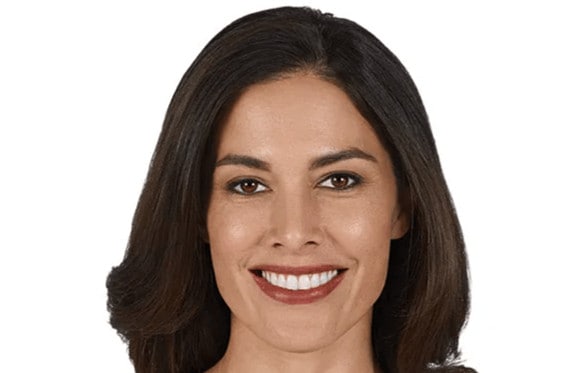 Delivering Amazing Results
Diana Juvederm Treatments
> Cheeks treated with JUVÉDERM® VOLUMA™ XC
> Lines treated with JUVÉDERM® VOLLURE™ XC
> Lips treated with JUVÉDERM® Ultra XC
Actual patient. Results may vary. Unretouched photos taken before treatment and 1 month after treatment with 1.45ml of JUVÉDERM® VOLUMA™ XC in the cheeks, 0.95ml of JUVÉDERM® VOLLURE™ XC in the lines, and 0.85ml of JUVÉDERM® Ultra XC in the lips. Source: https://www.juvederm.com/before-and-after-photos