Understanding Infections
Caring for the Health and Beauty of Skin for over 40 years

Folliculitis is an inflammation of one or more hair follicles. It appears as a rash or white-headed pimples or pustules near a hair follicle. It can occur anywhere on the body, but typically affects hairy areas, such as the neck or groin. Follicles can be damaged from repeated friction (such as rubbing of too tight clothes) or a blockage of the hair follicle (for instance, from shaving). In most cases, follicles become infected with the Staphylococcus bacteria.
There are two types of folliculitis:
Superficial Folliculitis affects the upper area of the hair follicle and may cause red, inflamed skin, small clusters of red bumps, blisters that break open and crust over and/or itchiness and tenderness. When the infection occurs in men's beards, it is called Barber's Itch.. When it is caused by a fungal infection, it is known as Tinea Barbae (ringworm).
Deep Folliculitis affects the entire follicle from its deepest parts under the skin to the surface of the skin. This less-common form of folliculitis is seen in people who are undergoing chronic acne antibiotic treatment, people with HIV or people with boils and carbuncles.
Generally, folliculitis is treated with antifungal medications.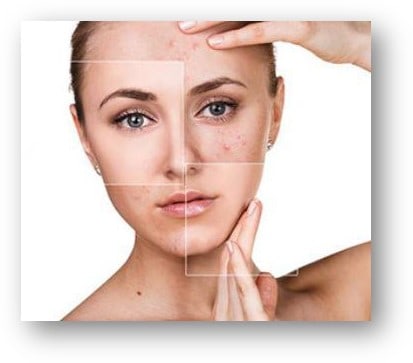 01
Schedule a Consultation
As you start your journey for better skin or a better body you'll need to schedule a consultation with one of our world-class specialists.
02
See a Specialist
During the consultation, the doctor will review your individual skin or body needs to provide a recommendation for maximum results   
03
Start Treatment
Treatments will vary based on your individual conditions and needs. With over 60 years of experience, we will give you the best care possible.
04
Amazing Results
As you start your treatment, follow-ups may be required. Our goal is to ensure we exceed your expectations as your appearance is a reflection of us.