Understanding Dermoscopy
Caring for the Health and Beauty of Skin for over 40 years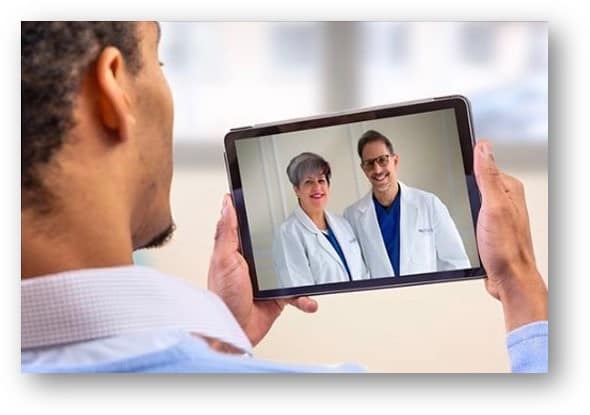 Dermoscopy (cutaneous surface microscopy) is a term that describes the use of an incident light magnification system to examine skin lesions. This results in a more detailed examination and a more accurate assessment of lesions. Studies show that this special technique improves the sensitivity for the diagnosis of malignant melanoma and other skin cancers by 39%. Drs. Farah have learned and mastered this new technique to provide the best possible care for their patients.
01
Schedule a Consultation
As you start your journey for better skin or a better body you'll need to schedule a consultation with one of our world-class specialists.
02
See a Specialist
During the consultation, the doctor will review your individual skin or body needs to provide a recommendation for maximum results   
03
Start Treatment
Treatments will vary based on your individual conditions and needs. With over 60 years of experience, we will give you the best care possible.
04
Amazing Results
As you start your treatment, follow-ups may be required. Our goal is to ensure we exceed your expectations as your appearance is a reflection of us.