Fulton NY Dermatology & Cosmetics Services
See a Board-Certified Dermatologist at Every Visit With Us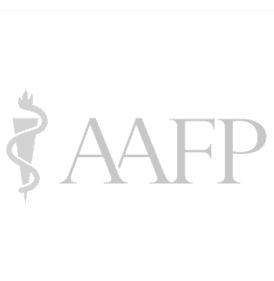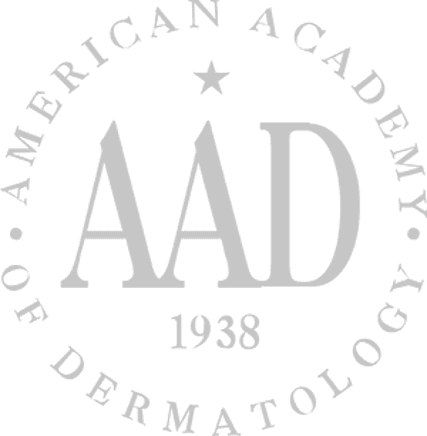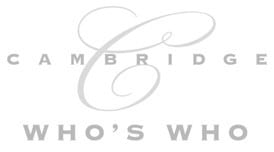 About Our Fulton Office
Farah Dermatology & Cosmetics is proud to offer medical and cosmetic dermatology services at its Fulton location. Fulton has a long industrial and commercial history, and we fondly remember the scent of chocolate lingering in the air from the nearby Nestle chocolate factory. Our Fulton location was established in 1985 due to the high demand for dermatology services at Lee Memorial hospital, but we have since moved to 120 Cayuga Street, Suite A, also in Fulton. At the time of its opening, Dr. Fuad Farah presented his healing touch to patients from all around Fulton and nearby Oswego as well as other areas. His wonderful wife, Mrs. Mona Farah (original office manager), kept the reception area lively with her warm personality and hospitality. Dr. Fuad Farah has since retired from seeing patients but has passed along his skills and healing touch to his son and daughter – Drs. Ramsay and Joyce Farah, see patients on the second and fourth Fridays of the month. The Farah doctors love our Fulton patients because of their honesty and warmth. We are proud to serve you here, carrying on the tradition of their parents, Fuad and Mona Farah.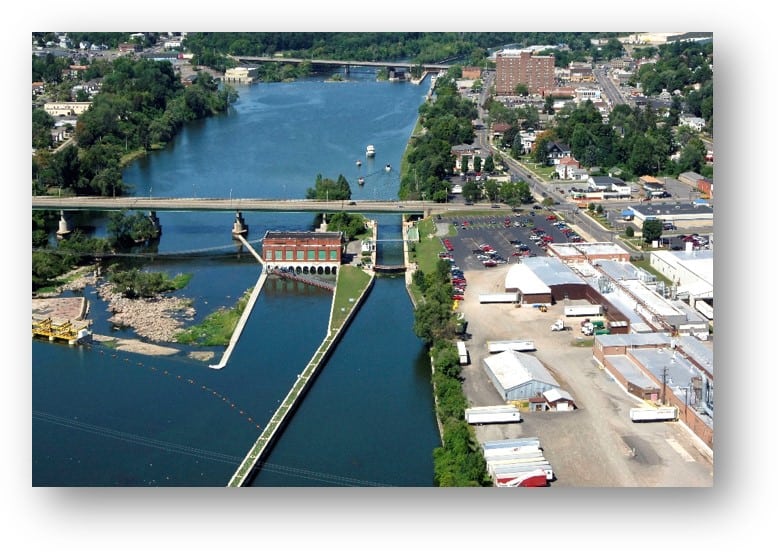 01
Schedule a Consultation
As you start your journey for better skin or a better body you'll need to schedule a consultation with one of our world-class specialists.
02
See a Specialist
During the consultation, the doctor will review your individual skin or body needs to provide a recommendation for maximum results   
03
Start Treatment
Treatments will vary based on your individual conditions and needs. With over 60 years of experience, we will give you the best care possible.
04
Amazing Results
As you start your treatment, follow-ups may be required. Our goal is to ensure we exceed your expectations as your appearance is a reflection of us. 
Meet Our Medical Team
Some of the Top Dermatologists in Fulton, New York