About Dr. Ramsay Farah
Dr. Ramsay Farah is currently Chief of Dermatology at the SUNY Upstate Medical University in Syracuse, New York, where he additionally holds an appointment as Associate Professor of Pathology. He is currently in private practice with his sister, Dr. Joyce Farah. Dr. Ramsay Farah attended Syracuse University, where he majored in honors-program history, graduating magna cum laude. He completed his medical education at the SUNY Upstate Medical University in Syracuse, graduating in 1995, followed by an internship in Internal Medicine at the Dartmouth-Hitchcock Medical Center in New Hampshire. He was then accepted into the prestigious Dermatology Residency Program at Barnes-Jewish Hospital in St. Louis, Missouri, graduating with board certification in that specialty in 1999. He spent an additional year at Barnes in the very competitive field of Dermatopathology, acquiring board certification in that subspecialty in 2001.In July 2000, Dr. Farah joined his father Fuad in private practice at the Farah Dermatology and Cosmetics in Syracuse, New York, accepting also dual appointments in Medicine and Pathology at the SUNY Upstate Medical University. In 2003, he became Chief of the Dermatology Division at Upstate, a position held by his father since 1976. He is active in the teaching of medical students and residents, both in the wards and the lecture hall.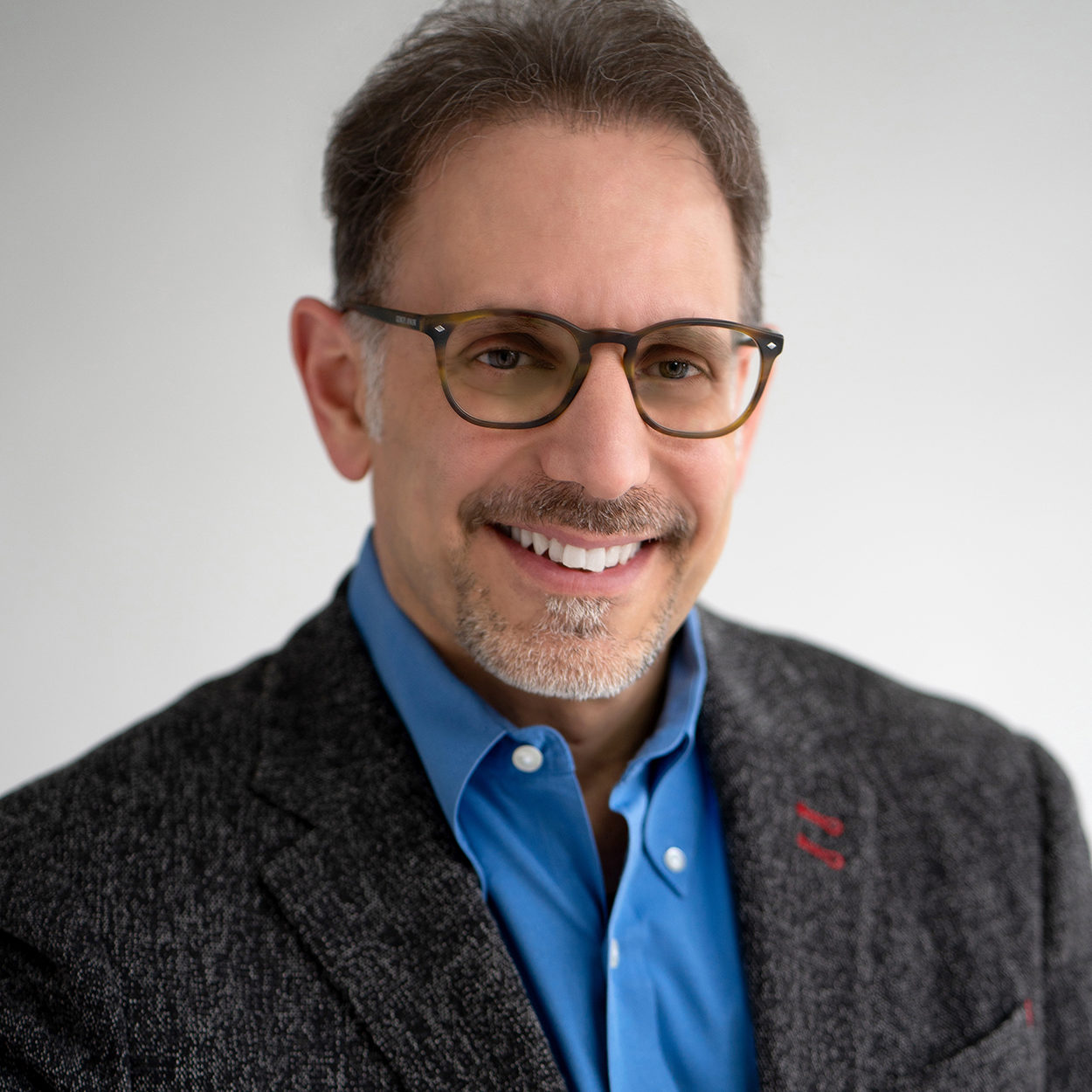 Dr. Ramsay S. Farah
Associate Professor of Medicine, Pathology, & ENT.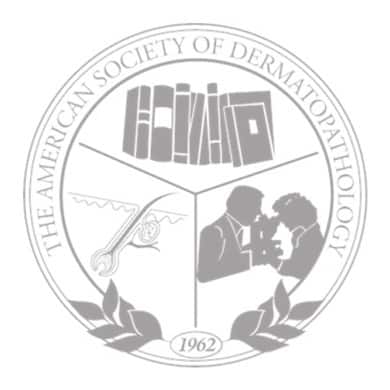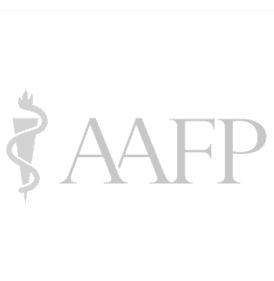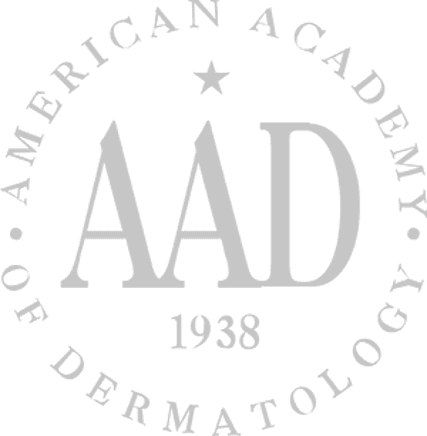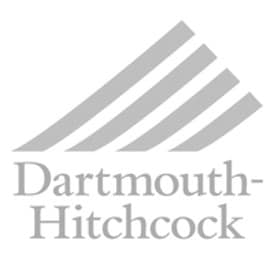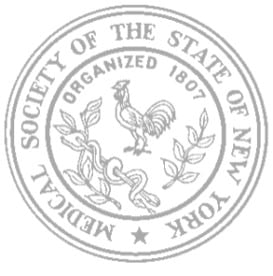 He is also the laboratory director for the MOHS surgery lab and in conjunction with his sister (Dr. Joyce Farah) is responsible for performing and overseeing MOHS surgery and Photodynamic therapy. Dr. Farah lectures regularly to the general medical community in Syracuse. Dr. Ramsay Farah is a past president of the Onondaga County Medical Society, having served from 2012-2013 and among the youngest to have done so. He has been twice selected to attend the prestigious AAD leadership conferences sponsored by the American Academy of Dermatology and currently serves on the teledermatology task force for the American Academy of Dermatology.
On a personal note, Dr. Farah is fluent in three languages and plays the bass guitar with the family band Eight Beets Per Measure. He is widely traveled, having spent his junior year in college in France, circumnavigating the globe with his brother a year later. He is an expert skier and tennis player, as well as an accomplished ultralight pilot. In 2000, he participated in a volunteer medical mission to the Ukraine sponsored by the Central Presbyterian Church of St. Louis.
1) CD8+ Cutaneous T-cell Lymphoma Successfully Treated with Bexarotene: a Case Report and Review of the Literature.  Srivalli Gopaluni, Raiza Perzova, Lynn Abott, Ramsay Farah, Anthony Shrimpton, Robert Hutchison, and Bernard J. Poiesz.
2) Divey Manocha, Nidhi Bansal, and Ramsay S. Farah (2011). Types and Selection Criteria for Various Skin Biopsy Procedures, Skin Biopsy - Perspectives, Uday Khopkar (Ed.), ISBN: 978-953-307-290-6, InTech
3) Poster Presentation - Traveler's Cutaneous Myiasis: A Case Report In Syracuse, N.Y. Ali Rashidbaigi M.D., Jonathan Ho M.D., M.S., Joyce Farah, M.D., Ramsay Farah, M.D.  Department of Pathology and Dermatology, SUNY Upstate Medical University, Syracuse, N.Y.
4)Poster Presentation - Cutaneous Metastasis of Breast Carcinoma Disguised
Clinically As A Vascular Neoplasm; A Diagnostic Review.  Ali Rashidbaigi, Michael Williams, Ramsay S. Farah, Joyce B Farah.  Department of Dermatology and Pathology, SUNY Upstate Medical Center, Syracuse, NY.  Department of Pathology, RWJ-Barnabas Health Medical Center, Livingston, NJ
5) Compounding Topical Medications for Diseases of the skin: A long Tradition Still Relevant Today Matthew F. Helm, MD; Joyce B. Farah, MD; Maria Carvalho, PharmD, MRPharmS, PhD; Fuad S. Farah, MD;1 Ramsay S. Farah, MD. North American Journal of   Medicine and Science.  July 2017 Vol 10 No. 3
6) "Upfront Radiotherapy with Concurrent and Adjuvant Vismodegib Is Effective and Well-Tolerated in a Patient with Advanced, Multifocal Basal Cell Carcinoma," Case Reports in   Dermatological Medicine, Abigail I. Franco, Gary Eastwick, Ramsay Farah, Marvin Heyboer, Mijung Lee, and Paul Aridgides vol. 2018, Article ID 2354146, 4 pages, 2018.  doi:10.1155/2018/2354146.
7) Atypical Fibroxanthoma Arising Within Erosive Pustular Dermatitis of the Scalp. Cutis.  September 2018
8) Disaster Relief in Teledermatology Module.  American Academy of Dermatology YPTEE Sub-specialty Educational Modules.  Siobhan Arey, Brendon Verhave, Ramsay Farah. May 2019
9) Acquired Anhidrosis in a patient with Sjogren's Syndrom and Silicone Breast Implants. M. Gadarowski, T. Pukhalskaya, R.Farah, B. Smoller.  JAAD CR. 2020 DOI: (10.1016/j.jdcr.2020.02.037)