Our Dermaplaning Treatment
Caring for the Health and Beauty of Skin for over 40 years
Dermaplaning is a manual exfoliation technique performed by our aestheticians to remove surface dead skin and debris with a custom dermaplaning blade. The benefits of dermaplaning include the increased absorption of topical products, the immediate diminishing of fine lines and wrinkles, and a healthier, more radiant appearance. It may be followed with a Hydrafacial treatment or a Skinceuticals professional peel chemical peel to target the needs of your skin.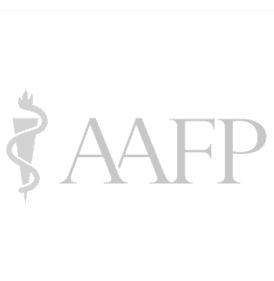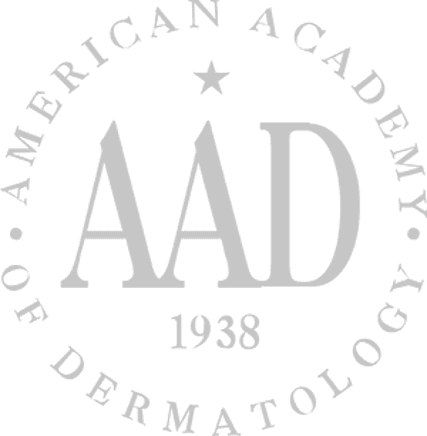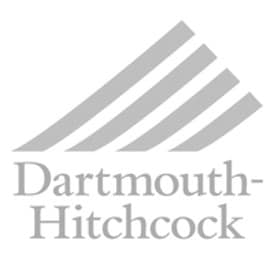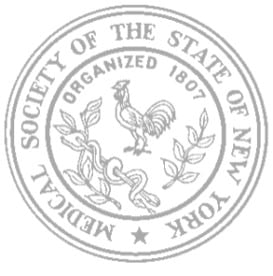 Key Benefits of a Dermaplaning Treatment
ermaplaning is a cosmetic procedure that removes the top layers of your skin. The procedure aims to remove fine wrinkles and deep acne scarring, as well as make the skin's surface look smooth.
> Smooth Out Rough Skin
> Cell Regeneration 
> Unwanted Hair Removal
> Gentle Exfoliation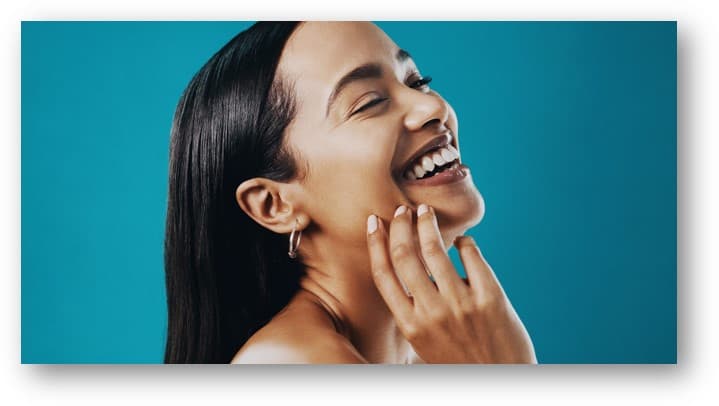 01
Schedule a Consultation
As you start your journey for better skin or a better body you'll need to schedule a consultation with one of our world-class specialists.
02
See a Specialist
During the consultation, the doctor will review your individual skin or body needs to provide a recommendation for maximum results   
03
Start Treatment
Treatments will vary based on your individual conditions and needs. With over 60 years of experience, we will give you the best care possible.
04
Amazing Results
As you start your treatment, follow-ups may be required. Our goal is to ensure we exceed your expectations as your appearance is a reflection of us.