Teledermatology
Caring for the Health and Beauty of Skin for over 40 years
Key Benefits of Teledermatology
Teledermatology enables you to interact with a doctor remotely in real-time using video conferencing software. This allows you to see a doctor in the comfort of your own home for certain skin conditions.
> No Travel Required
> Minimize Your Wait Time
> Eliminate exposure to Covid-19
Call our office for specific instructions: 315-422-8331
Please complete our Teledermatology Consent Form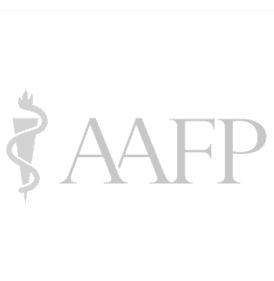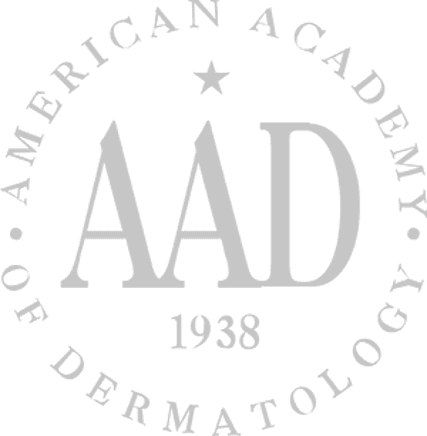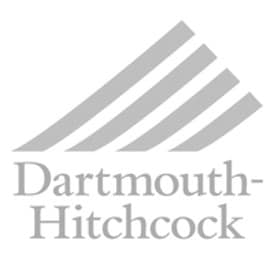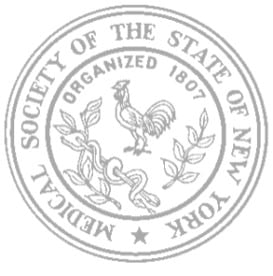 01
Schedule a Consultation
As you start your journey for better skin or a better body you'll need to schedule a consultation with one of our world-class specialists.
02
See a Specialist
During the consultation, the doctor will review your individual skin or body needs to provide a recommendation for maximum results   
03
Start Treatment
Treatments will vary based on your individual conditions and needs. With over 60 years of experience, we will give you the best care possible.
04
Amazing Results
As you start your treatment, follow-ups may be required. Our goal is to ensure we exceed your expectations as your appearance is a reflection of us.