Camillus NY Dermatology & Cosmetics Services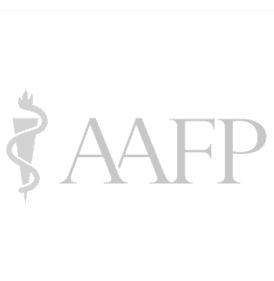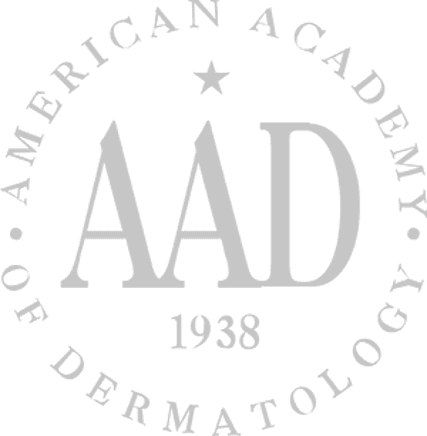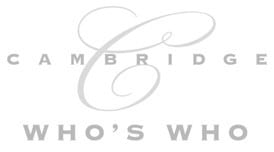 About Our Camillus Office
Due to popular requests from our patients residing in Camillus, Auburn, Marcellus, and Skaneateles, the Farah doctors opened our Camillus location in 2007 and offer both medical and cosmetic dermatology services. The Town of Camillus was founded in 1799, incorporating land from the town of Marcellus, with industrial development promoted by the Erie Canal in 1825. It was also on the railroad line connecting Syracuse to Auburn in 1838 and has several notable historical landmarks. Our office is located in Medical Center West at 5700 W. Genesee St., Suite 201; we are proud to share Dr. Neulander's wonderful office space at Surgical Care West on the second Tuesday of every month. The Farah doctors are pleased to serve this area with its many communities and rich history, and we are fortunate to be able to do so in this charming area of central New York.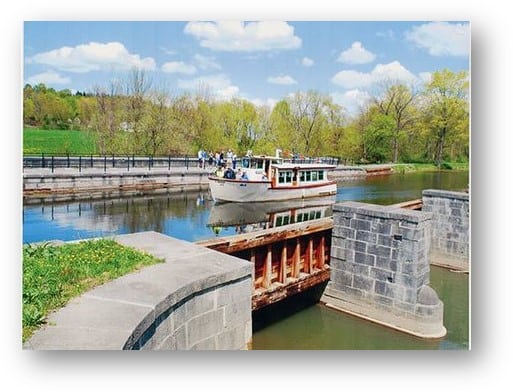 01
Schedule a Consultation
As you start your journey for better skin or a better body you'll need to schedule a consultation with one of our world-class specialists.
02
See a Specialist
During the consultation, the doctor will review your individual skin or body needs to provide a recommendation for maximum results   
03
Start Treatment
Treatments will vary based on your individual conditions and needs. For more than 60 years, we have been your best choice for skin and body care treatments.
04
Amazing Results
As you begin treatment with Farah Doctor, we'll schedule follow-ups, so that we can give you the best results possible, helping you achieve the radiant life you deserve.
Meet Our Medical Team
Some of the Top Dermatologists in Camillus, New York